Pokemon Go is all about battles, raids, events, and of course, the villainous Team Go Rocket. So if you desire to meet the figureheads, you must defeat Pokemon Go grunts from them, the usual invaders of PokeStop. Team Go Rocket uses the Coiled and Ready to Strike attack to weaken your team. But relax! You need not panic; AWZware is here to save you from the Pokemon Go grunt counters by offering some essential tips.
But before you face a Coiled and Ready to Strike battle in Pokemon Go, you must know what it really is. Let's explore the Grunt and find which Pokemons you can use to counter it, the resulting rewards, and much more. Let's get ready to defeat Team Go Rocket together!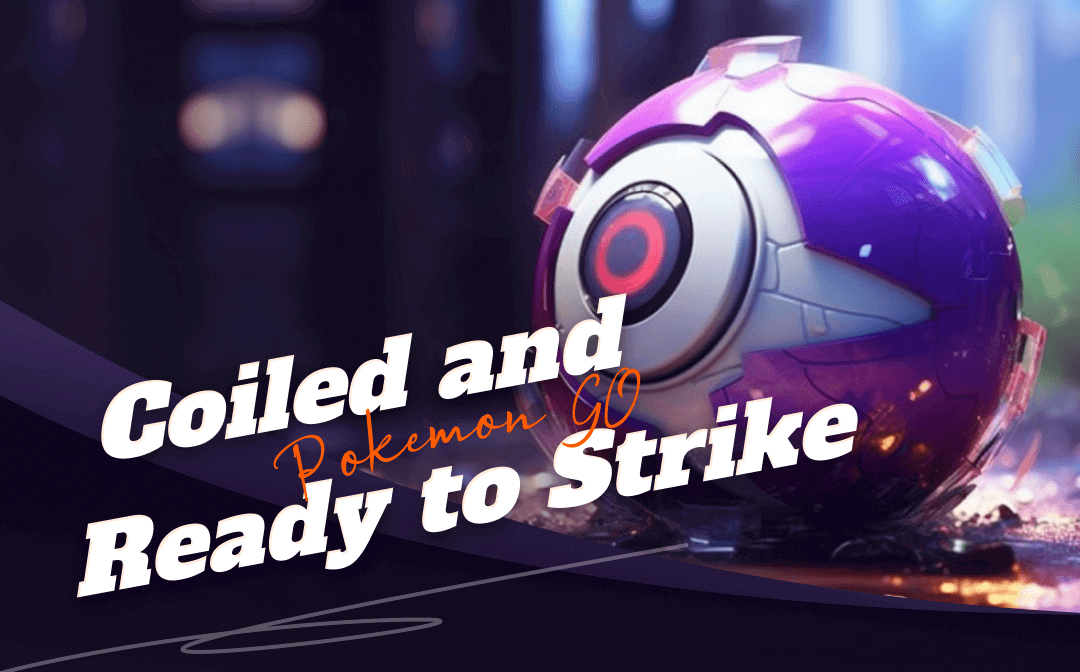 What Is Coiled and Ready to Strike
Team Go Rocket has many Pokemon Go Grunts, each one with its own unique lineup of Shadow Pokemon to beat. Whenever Team Rocket invades PokeStops, they hint to the opponent about the Pokemon type they'll use, including the potential pool of Pokemon they'll choose from.
One amongst Team Go Rocket's many Grunts is Coiled and Ready to Strike attack. Once you enter the PokeStop, you'll get a warning, meaning the attack uses Poison-type Pokemon, and it will strike and inject Poison in your system; as a result, weakening your Pokemon. So you must gear up your Pokemon Go grunt counters to fight the grunts to reclaim the PokeStop.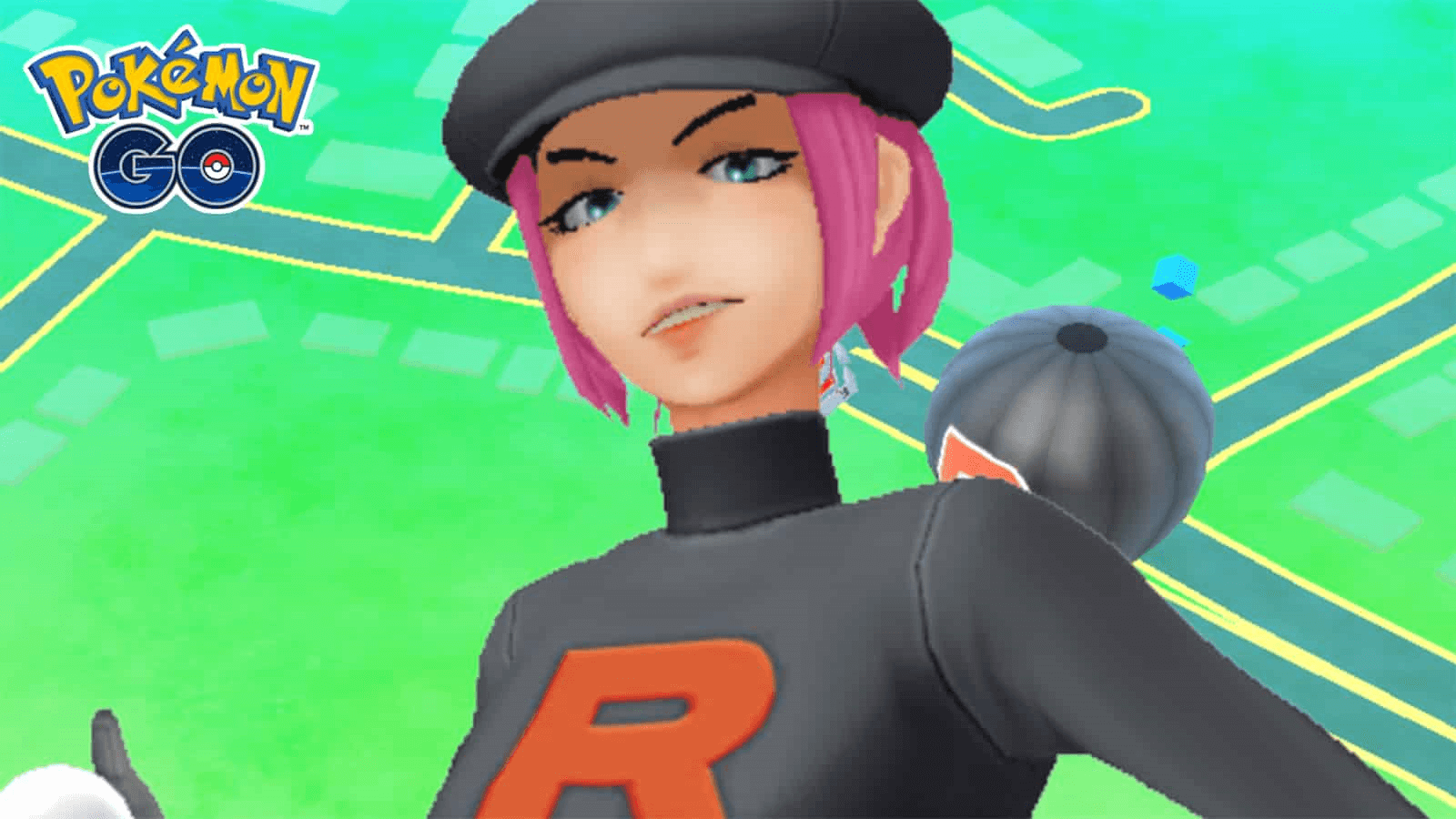 Possible Coiled and Ready to Strike Encounters
Pokemon Go's Coiled and Ready to Strike weaknesses are that they are weak against Ground and Psychic Pokemon and moves.
| | |
| --- | --- |
| Phase 1 | Foongus, Grimer |
| Phase 2 | Nidorina, Nidorino |
| Phase 3 | Muk, Weezing |
During Team Rocket Pokemon Go Grunts, they send out any of these six potential Pokemon into the battle. As all of these Pokemon are part Poison-type, it should make your planning somewhat more manageable. Primarily, the Grunts using grunt attacks bring along the Zubat and Grimer family.
While a majority of these Pokemon are weak to Ground and Psychic-type Pokemon Go counters, Zubat is resistant to Ground-type attacks. So keep in mind that you will fight Grimer, Zubat, and Golbat most of the time.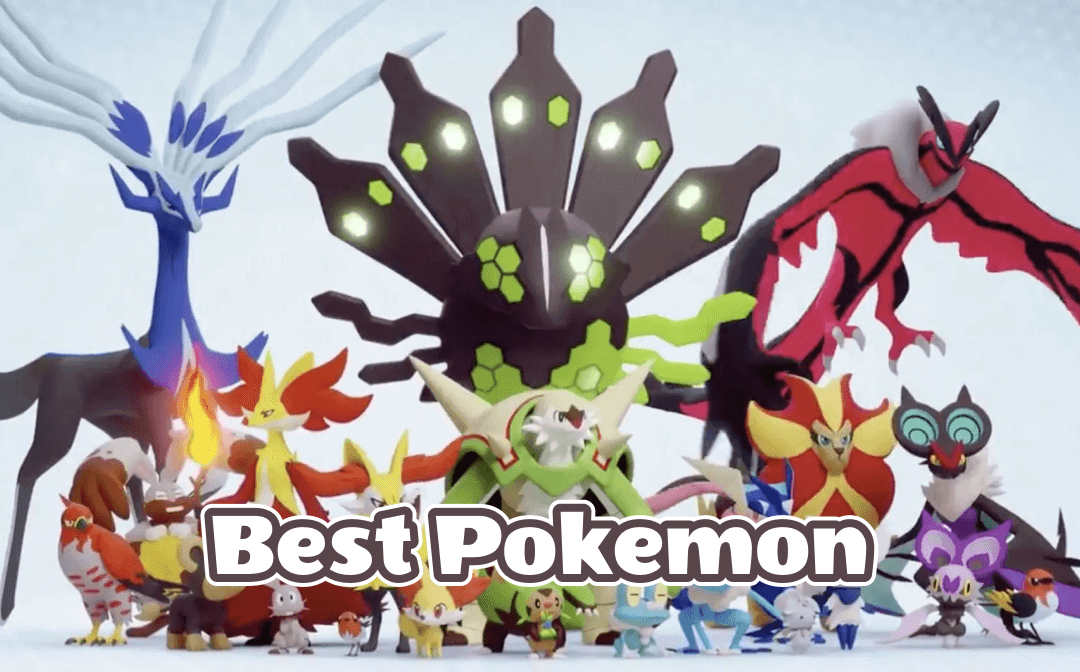 9 Best Pokemon in Pokemon GO for Raids & PvP [2023 Updated]
Wondering about what is the best Pokemon in Pokemon GO? This post talks about the top 9 best Pokemon to fight and win battles and PvP in the game.
READ MORE >
What Pokemon to Use Against Coiled and Ready to Strike
The Team Go Rocket Grunt uses Poison-type Pokemon. During the Coiled and Ready to Strike attack, the best strategy for Pokemon Go Grunt counters is to use strong Psychic and Ground-types Pokemon like Espeon, Tyranitar, Mewtwo, Raikou, Crobat, and Groudon.
While Foongus stands as an exception and is not weak to Ground, it does not have Grass-type fast moves. So instead, Pokemon like Groudon, Garchomp, Rhyperior, Landorus, and Excadrill will make light work of this fight. Catchable Pokemon in this encounter are Shadow Foongus and Grimer.
To beat Zubat, Golbat, and Grimer, you must use the following;
● Raikou for Zubat or Golbat;
● After that, you must switch to Crobat and Tyranitar for Bulbasaur or IvySaur, but be careful not to use it against Muk;
● You can defeat Muk by using Tyranitar's SmackDown with a charge move or Groudon in this particular case.
Rewards for Coiled and Ready to Strike
The above-mentioned Ground and Psychic Pokemon are the most robust Pokemon Go grunts counters to help you succeed against the Coiled and Ready to Strike brawls. As a reward, you will receive 500x Stardust and the ability to catch and Purify the Shadow Pokemon you have beaten.
To beat Team Rocket in Pokemon Go, you must travel places and collect Ground or Psychic Pokemons to counter and defeat them. While the physical movement is not always possible, AWZ Anyporter ensures you travel globally and collect rare Pokemons from your comfort. Wonder how? Let's check ahead.
Bonus Part: Quick Way to Catch the Best Coiled and Ready to Strike Counters
AWZ AnyPorter is a safe and convenient tool that helps players catch the best Pokemon to win the Grunt Coiled and Ready to Strike. It is a Pokemon Go spoofer for iOS that changes your in-game GPS location to anywhere across the globe in just a few clicks. The strong Pokemon Go grunts counters like Mewtwo and Espeon are not easy to catch for their rare spawn. This tool can swiftly teleport the character to the GPS coordinates you see on a Pokemon GO scanner and catch them.
Here is how to use AWZ AnyPorter to catch the best Coiled and Ready to Strike counters
Step 1: Connect your device to a PC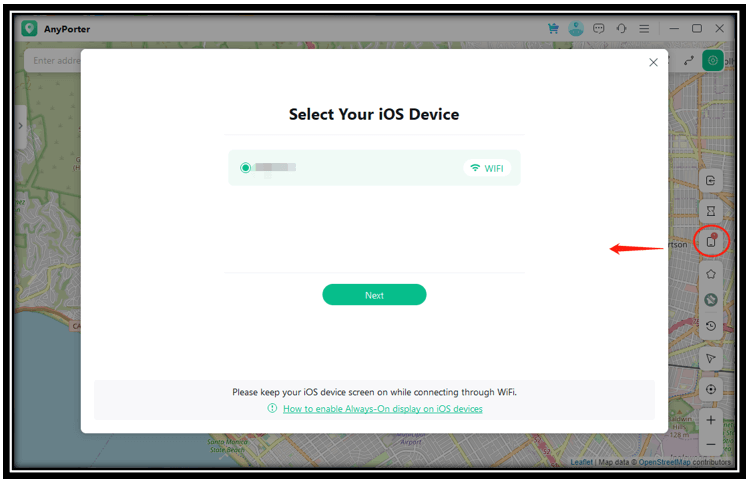 Download and install the program. Launch it and tap the "Get Started" button. When the map is loaded, click the phone icon and connect your device to the computer via a USB cable. Unlock your phone and grant the permission.
Step 2: Choose a desired location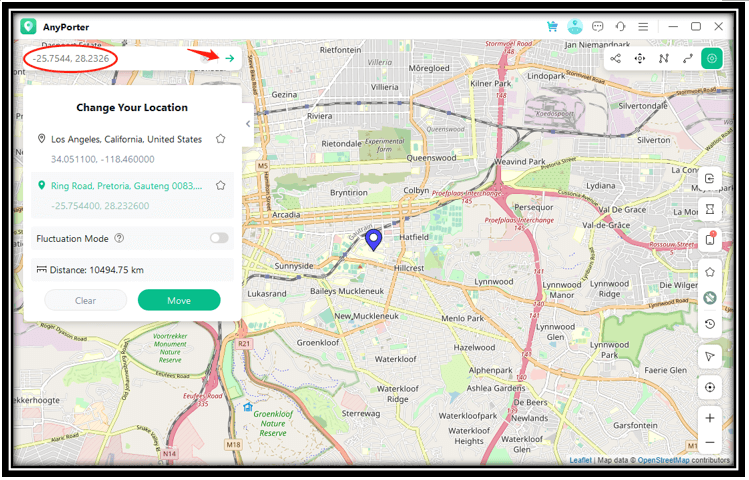 Copy and paste the Pokemon GO coordinates into the search bar and click the GO button.
Step 3: Mock your GPS location in a single click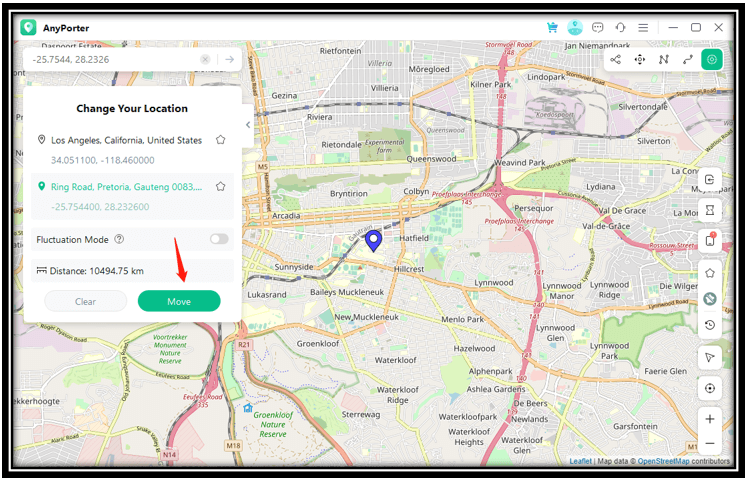 Click "Move" in the sidebar to change your location. Then you can catch the Pokemon Go grunts counters you want for the Coiled and Ready to Strike attacks.
Final Thoughts
So that was our take on Pokemon Go's Coiled and Ready to Strike. Team Rocket Go Grunts infiltrate a specific PokeStop, but we have covered you against their brawl to defeat their Grunts and recover the PokeStop.
While you must ensure to collect Ground and Psychic-type Pokemon to counter this Poison-type Grunt, AWZ AnyPorter enables you to spoof your location in a few clicks and teleport to any place to help grab one. The user-friendly location spoofer tool helps safeguard against Team Rocket's Pokemon Go Grunts.