Since its release in 2010, Instagram has been loved by over 1 billion users, especially the young. It is one of the best platforms to become an influencer and share your daily life. Among Instagram's features, the location tag is one of the most popular. Location tags can increase your exposure a lot, which will bring you many likes and maybe a chance to be famous.
If you're looking for funny locations on Instagram, don't miss this page. Today's blog by AWZware is going to show you 15 cool locations on Instagram and how to change locations safely in seconds!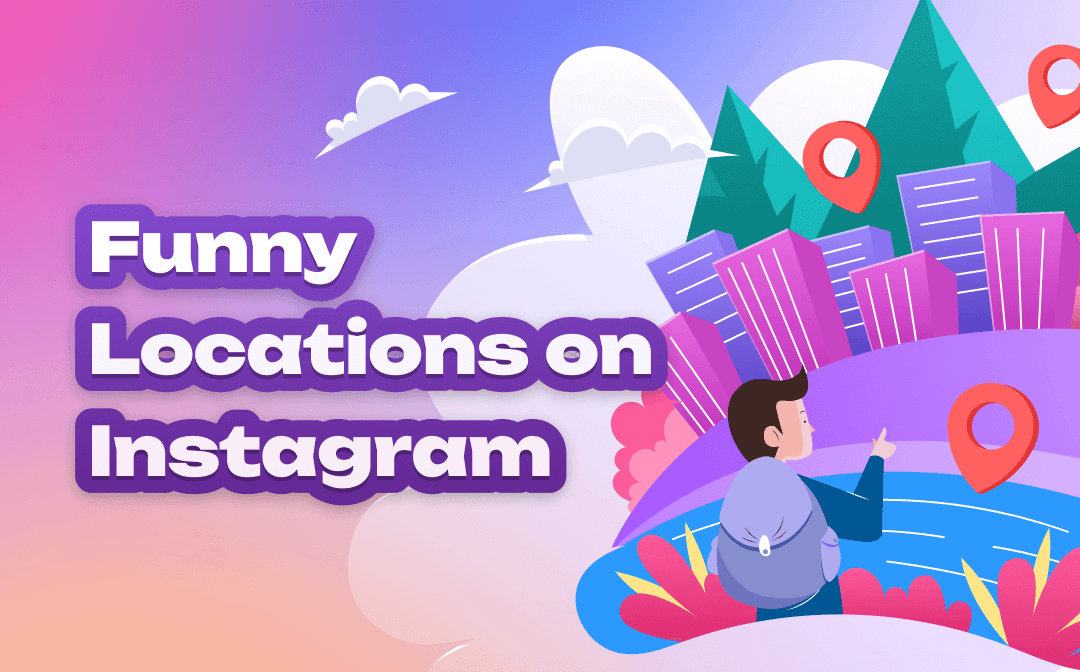 How to Change Location on Instagram [Guide]
In this section, you will see how to create your own funny locations on Instagram. And here is a very simple method to change your GPS location. Read to learn more!
Create a Customized Location on Instagram
Log in to Facebook and create a new post.
Click the "Check in" option. Turn on the location service.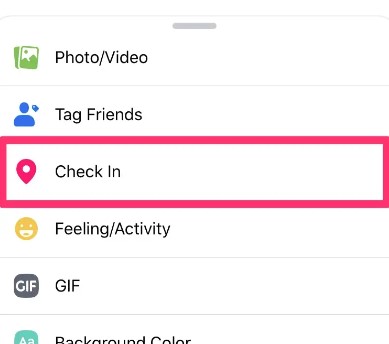 Input your customized location in the search box. Tap the "+" button at the bottom.
Complete the location details and save them.
Go to Instagram and post pictures. You can find the new location in the search box.
[Safe & Fast] Change GPS Location on Instagram
The last method is kind of like adding a location tag. It does not change your location. If you want to change your GPS location, you should never miss AnyPorter, a professional location changer.
It was developed to help people change their locations without jailbreaking in a few clicks. Let's check out the specific process in the following text.
1. Download AnyPorter to your computer and launch it.
2. Connect your devices to the computer with a USB cable.
3. Select one or more spots as you wish. After connecting, your current location will appear on a map. Choose where you want to go or input it in the search box.
4. Choose a mode, then click the "Move" button. Phew! Your location has changed!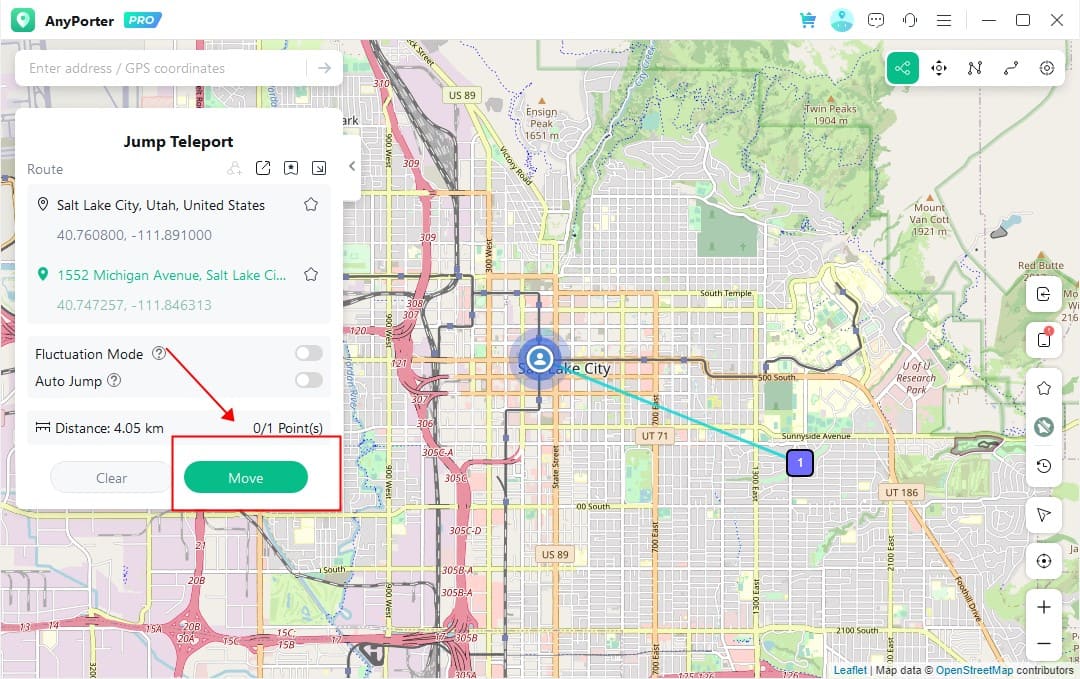 Funny Locations on Instagram
In the beginning, we talked about the benefits of adding funny locations on Instagram. If you are having trouble finding them, don't worry. The following part will show you 15 cool locations on Instagram. Read on!
Planet Earth
Planet Earth can be the best location for Instagram posts. Whether you want to post breathtaking nature scenery photos or some eco-friendly-related posts, you can add this funny location on Instagram. You can also tag it when you take a picture of a green tree, a clear blue sky, or a crystal-clear stream.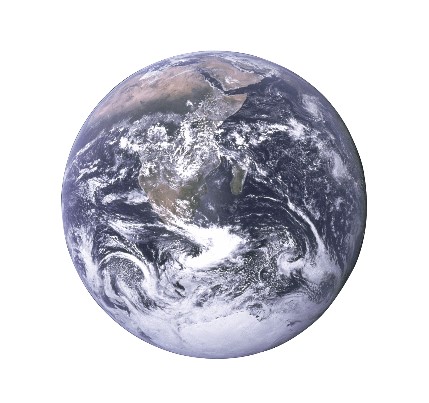 Harry Style's House/Harry's House
If you haven't heard of this popular singer, you may be too out of date. Harry Styles is a well-known British singer who is now on a world tour named "Love On Tour". His latest album, Harry's House, is welcomed by fans. This cool location on Instagram helps you find more friends.
Carrie Bradshaw's Apartment
It is one of the funny locations on Instagram. Carrie Bradshaw is the main character of Sex and the City. It is such a hit show that even today, audiences still find themselves in these roles. If you are having a vacation in New York, you can go to 66 Perry St, and publish a post there.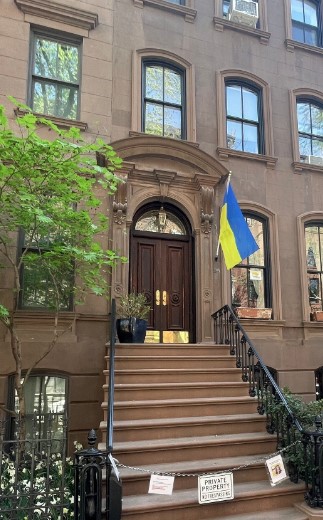 Bob Ross Studios
Bob Ross was a painter born in America. He was known for his peaceful painting style and the TV show, The Joy of Painting, created and hosted by himself. Use this funny location on Instagram when you capture the beauty of nature or when you finish a painting with a similar style. It is recommended to state in the caption that it's not Bob's painting but your work to avoid arguments.
Send Help
Having trouble with class studies? Struggling with work or trapped on an adventure to a mountain, river, or forest? No matter what condition you are in, you can add the funny location on Instagram to call for help.
Euphoria
Euphoria is another popular teen drama on HBO. No matter whether you're sharing feelings about this show or you're just happy, you can use this cool location on Instagram in your post.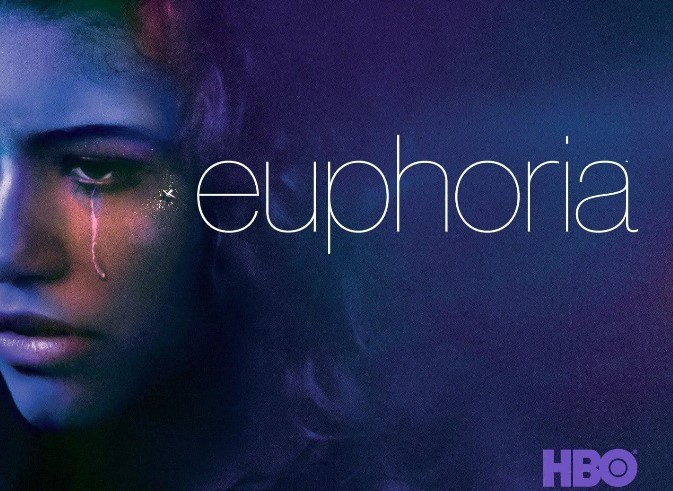 Home Sweet Home
It is another Instagram location idea for you. Everyone has a place called home where they can rest and feel comfortable. When you have that feeling, it's time to use this funny location tag.
Shine Bright Like A Diamond
Rihana's song inspired a good location for Instagram posts. You can post pictures of jewelry, sunshine, and every highlighted moment here.
Gossip Girls
This cool location on Instagram is a classic teen drama on The CW. It is so popular that many girls take pictures at the Met Steps and post them with this location tag.
Feed Me Now
When you are having a great meal, feed me now is one of the best Instagram location ideas. Post a delicious food photo and make other people's mouths water. It's also a cute Instagram location tag for pet accounts.
Bikini Bottom
If you have a picture of a beach, why don't you post it with funny locations to tag on Instagram? Once you publish it, all SpongeBob fans will get it immediately. It makes your post hilarious.
The North Pole
The North Pole is one of the most beautiful places in the world. Many people are attracted to the aurora every year. It is also perfect for Christmas Eve because everyone knows Santa lives there.
Error 404 (Location Not Found)
What if you don't want to share your location? Then this funny location on Instagram is the best. It humorously protects your privacy and makes your followers laugh.
I Need Coffee
Are you addicted to caffeine? If you love morning coffee like many people in the world, you've got to use this Instagram location idea. Let a cup of coffee light up your day.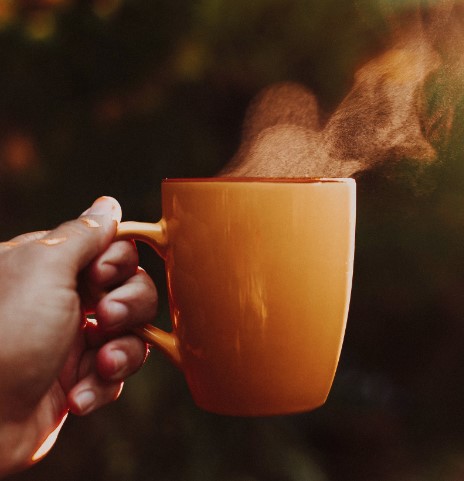 Giveaway
Almost everyone loves free giveaways. So next time you try to increase exposure and build up a business, use this great location tag.
The Conclusion
This page has shown you 15 incredible funny locations on Instagram. You can add anyone according to your needs. Meanwhile, you have learned to use AnyPorter to change your location safely. It is recommended to use it if you want to change the GPS location instead of adding location tags.