Location-based games give players a chance to explore the game world immersively. When it is combined with AR technology, these games become even more funny and real. That is why Pokémon Go went viral in 2016 and is still chased after by many game players today. If you want to find some games like Pokémon Go, then this post by AWZware is something you cannot miss out on.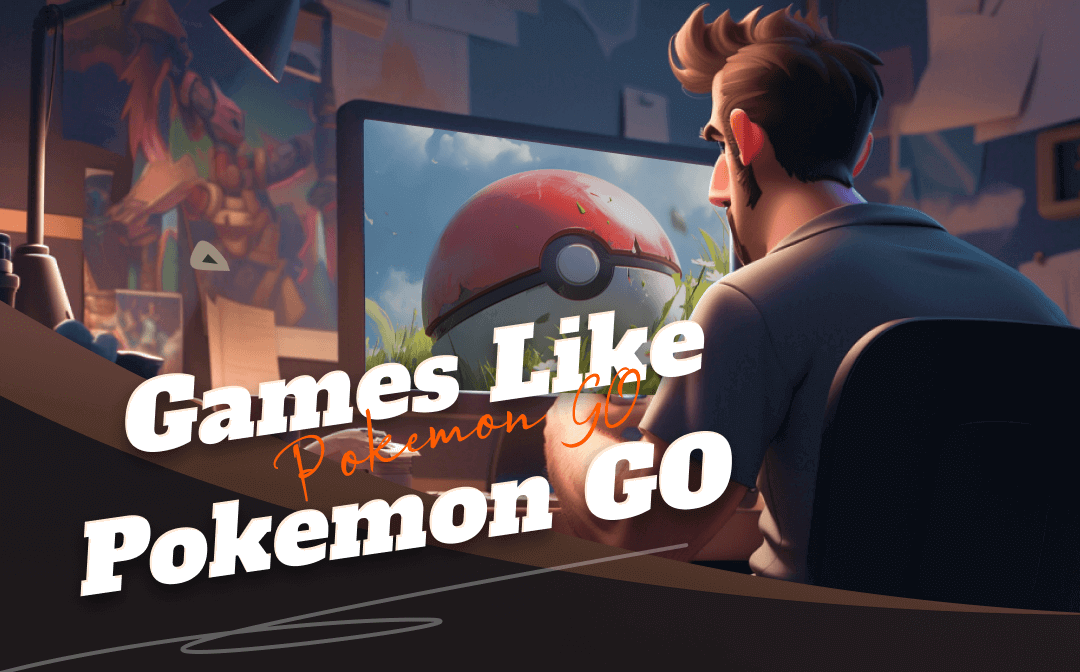 How to Change Location on Your Mobile Phone
Every player in a location-based game has the same problem: he/she cannot change the location to explore more in seconds. Despite driving and flying to another city, is there a way to change my position instantly? Don't worry, the following text will tell you how to change your location on your mobile phone without jailbreaking.
AnyPorter: Location Spoofer on iPhone
AnyPorter is designed by a professional team that has focused on electronic technology for years. Your privacy is safe with you, and you can change your location without jailbreak. Let's take a look at how it works.
Step 1. Free download AnyPorter and launch it on your computer (Win, Mac).
Step 2. Connect your devices to the computer via a USB cable.
Step 3. Create a new route.
Based on your current location, you should choose a new spot as the destination. Enter coordinates or addresses in the search box if you know the exact location.
Step 4. Change your location in clicks. Choose the mode you need and tap on the "Move" button. Your location has changed now!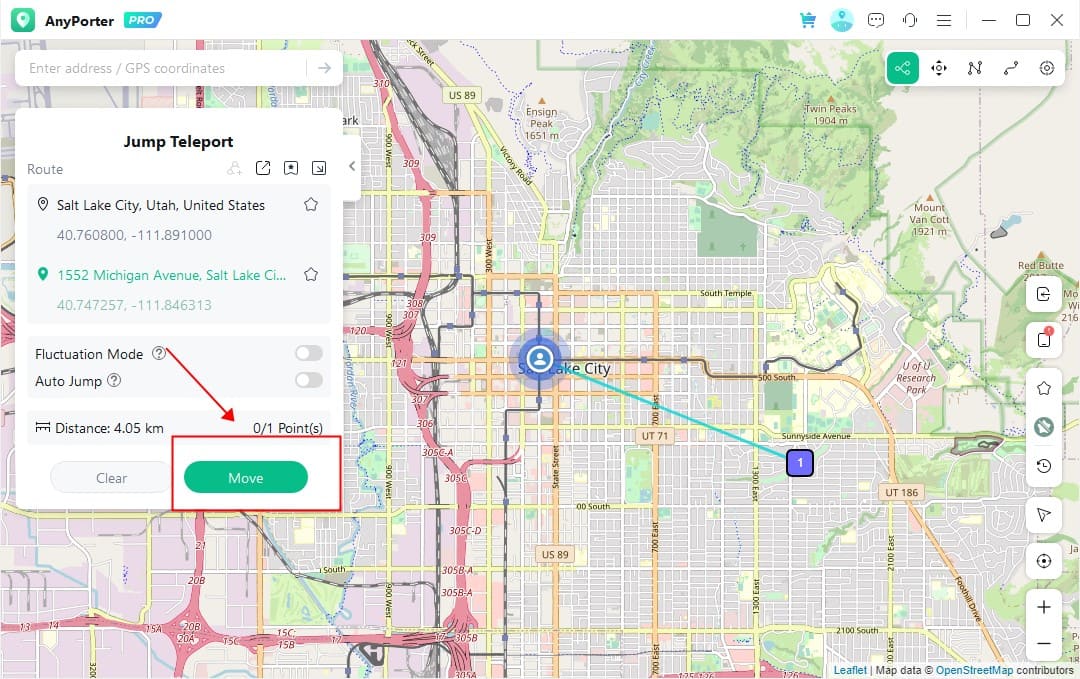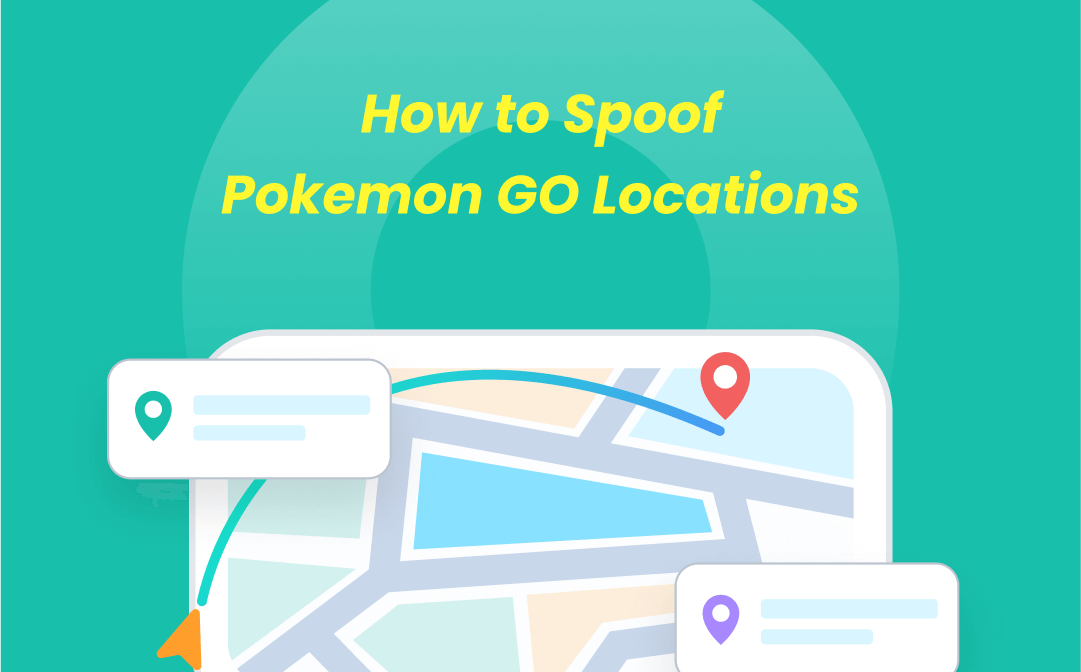 How to Spoof Pokemon GO Locations [Safe Solutions in 2023]
Can't use iSpoofer to play Pokemon? This article can help! It tells how to spoof Pokemon GO locations with four practical Pokemon GO location spoofer.
READ MORE >
8 Interesting Games Like Pokémon Go
In the beginning, we mentioned how successful Pokémon Go is. It gained over 100 million downloads in just a month after its release. Many players love the gameplay and the effects of AR, and they want more. Now let's see several best GPS games that can meet their needs.
Colorful Walking Games like Pokémon Go: Pikmin Bloom
The overwhelming market feedback for Pokémon Go encourages Niantic and Nintendo to develop a new game that can revive its great success. So here comes Pikmin Bloom. It is kind of like Pokémon Go, but more energetic and peaceful. It encourages people to walk around and explore their neighborhoods. The further you go, the more Pikmins grow.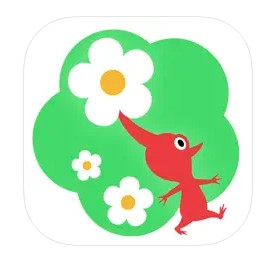 Build a team with friends, beat up mushrooms, and win rewards. With "Weekly Challenges", you can plant Pikmins together with your friends, no matter how far they are! If you are a person who loves colorful spirits and likes to decorate, you've got to try this app.
Fitness Games like Pokémon Go: Zombies, Run!
It is not as scary as it looks like, in fact, Zombies, Run! helps people keep healthy. Over 10 million runners love this epic adventure. This running game, like Pokémon Go, will publish tasks and provide audio. In Zombies, Run! you can collect supplies, protect survivors, and become a hero.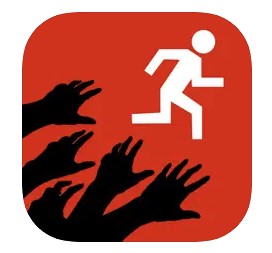 When you run, you can hear every heavy breath and every grunt of pain. They take you to the doom of the human world and let you sink into that situation. For people who want to keep fit but are tired of boring fitness apps, you should never miss it.
Treasure Hunt Geo-location Game: Geocaching
In a nutshell, Geocaching is an app that searches for treasure around you. Sounds very familiar to Pokémon Go, huh? Well, it is an app like Pokémon Go but actually, it was released in 2000, long before Pokémon Go.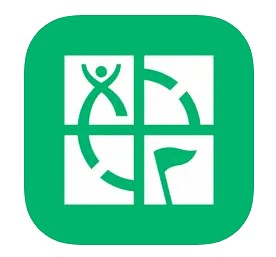 Some treasures are easily found, but numerous hidden caches exist for you to explore in the real world. It is a free game, though you can get more fun if you subscribe to it. After paying, you can visit Premium Members Only places, filter geocaches, and geocache anytime and anywhere with offline maps.
Cute Games Similar to Pokémon Go: Wokamon
Wokamon is a combination of a virtual pet game and an activity tracker. Players can get cute Wokamons by walking around, and running wherever they are. You can collect, feed, and dress them. As long as you keep exercising, your Wokamons will have endless supplies.
This is one of the games like Pokémon Go but with a different original story background. Wokamons live on another planet, but because their friends are becoming lazy, they are running out of resources. The elderly send young Wokamons to Earth to find energy again. It is you who can save their lives!
Fight for The Universe: Ingress Prime
Do you like the gameplay of Pokémon Go, but not be attracted by the TV series? Then do not miss Ingress Prime. This is an AR game like Pokémon Go, but based on a Sci-Fi background. In this game, your role is that of an agent devoted to making a peaceful world. You can control an area by connecting portals to defeat your enemies.
Different from Pokémon Go, it encourages players to find places of historical significance, such as art galleries, monuments, and so on.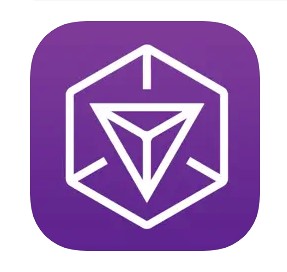 You may have heard of Ingress; it is one of the most popular games, like Pokémon Go. To tell the truth, it is the precursor to Pokémon Go. Niantic published it in 2012. As the popularity of Pokémon Go, Ingress lost players. In 2018, Niantic republished Ingress and changed its name to Ingress Prime.
Exciting AR games like Pokémon Go: Jurassic World Alive
Are you a fan of "Jurassic Park" and "Jurassic World"? Or do you just love dinosaurs? If you do, then Jurassic World Alive must be your first choice when you want to find games like Pokémon Go.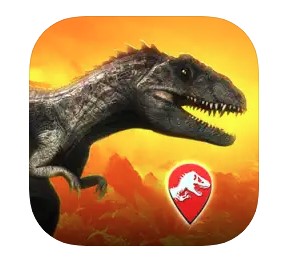 In this app, you can collect the DNA of each dinosaur around you. Make super hybrids in the lab. Build a perfect team and beat your friends in the game. To take a step back, just seeing dinosaurs on the map is already exciting. Not to mention, you have no idea what you will encounter around the next corner.
RPG and GPS-based Adventure: Orna
It is a pixel-style adventure game. There will be numerous dungeons, and you need to explore them and beat up dragons. You can join a kingdom, or you can build one and conquer the world.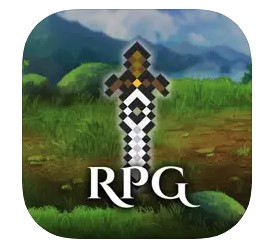 This game, like Pokémon Go, will turn the real world into an exciting adventure. In it, you can choose to play with your friends or solve problems alone. Every step you take will help you level up. If you love the art style of 8-bit, don't miss it.
Other Games like Pokémon Go: Dragon Quest Tact
If you love the gameplay of catching, growing, and battling, you've got to try Dragon Quest Tact. Unlike catching lovely Pokémons, you should collect fierce dragons here. Team up with your dragons and join in a breathtaking battle.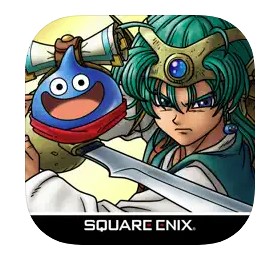 Exciting news for fans of Dragon Ball Z, the monsters were designed by Akira Toriyama! So join these warriors and protect the land of Orchesterra.
To Wrap Up
This blog has shown you 8 interesting and exciting games like Pokémon Go. Some bring you an immersive experience with AR technology. Some games encourage you to walk around and explore the world. For those game s that need to change locations, the page also offers AnyPorter to help. Download and try those apps, and make your life more fun!