Pokemon Go is, no doubt, one of the most popular mobile games in the last few years and it still gets numerous players today. As it encourages people to walk around while many people don't have the time or ability to do so, GPS spoofers for Pokemon Go have come into players' consciousness.
Of course, Pokemon Go has published regulations against them. So can you still GPS spoof Pokemon Go in 2023? This blog by AWZware is going to answer your question. Read to know more.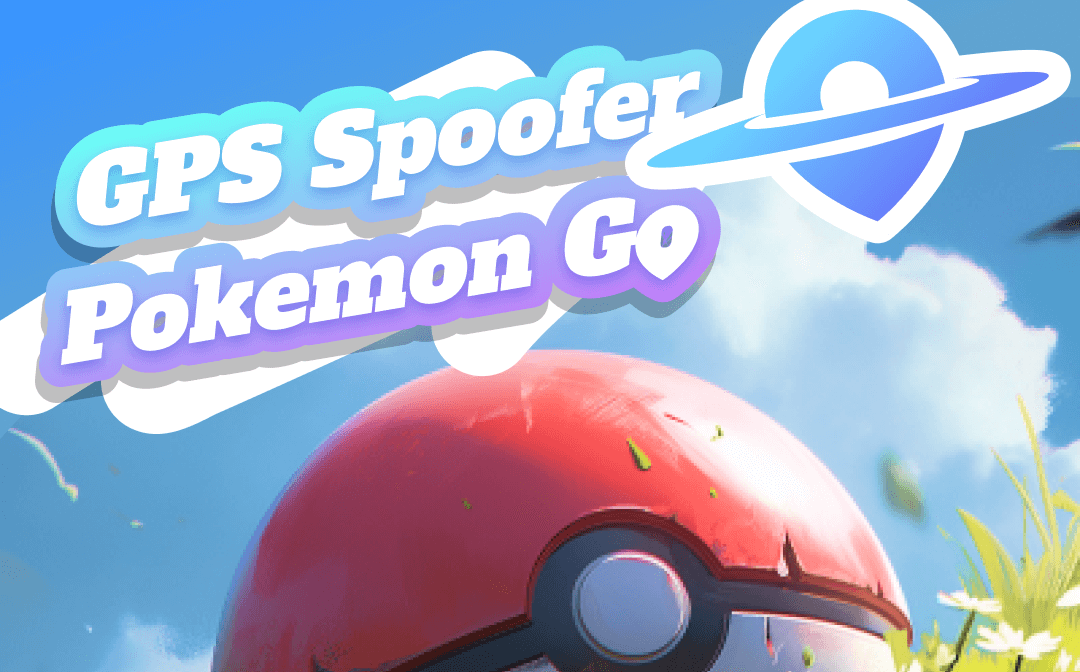 Can you Still GPS Spoof Pokemon Go?
Before diving into using a GPS spoofer for Pokemon Go, let's check out how a Pokemon Go location spoofer works and see if you can spoof locations on Pokemon Go. You may have heard that Pokemon Go is an AR game based on locations. It will detect your position to know where you are through your phone.
A spoofer for Pokemon Go will change your locations without being noticed by the game. Thus, you will no longer need to step out but still catch Pokemon.
Sounds brilliant, isn't it? Everything has two sides, there are drawbacks to spoofing Pokemon Go. The biggest one is that you might get banned. So think twice before moving. If you are willing to take the risk, you can read the following sections.
GPS Spoofer Pokemon Go on iOS
Now, you already know what a GPS spoofer Pokemon Go could bring. A guide on how to spoof Pokemon Go is what you need. The part will show you 3 useful tools for iPhone users, along with how to get and use them.
[Quick & Safe] Pokemon Go Spoofing: AWZ AnyPorter
Speaking of Pokemon Go iOS spoofing tools, you cannot miss AWZ AnyPorter. It is developed to make spoofing Pokemon Go easier and safer. Down below are the steps of how to use the GPS spoofer for Pokemon Go and some features you might be interested in.
Download and launch it on the computer.
Connect your device to the computer.
Tips:
Remember to close all your location-based apps before spoofing.
Choose a mode and play Pokemon Go without moving now!
Let's take the joystick mode as an example. Use the steering wheel at the lower left corner to control your direction. Tap on the little blue triangle to start auto-moving. You can adjust the moving speed in the bar at the bottom.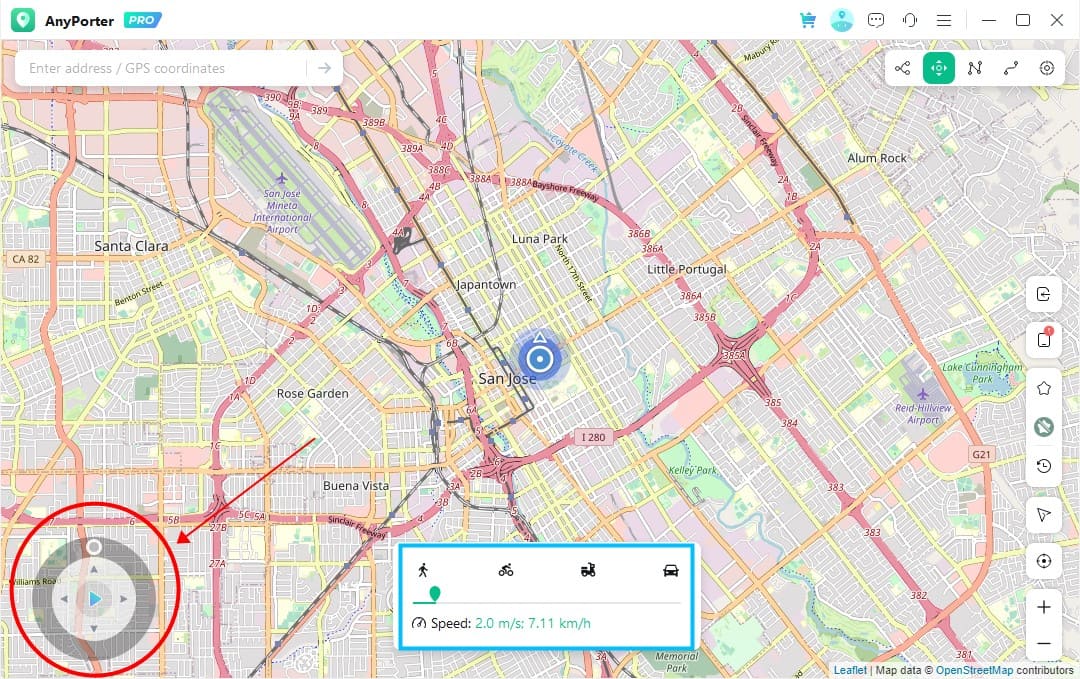 Features:
Multiple modes. It has 5 modes that can meet your needs.
Cooldown timer for Pokemon Go players.
Fluctuation mode to simulate real movement.
Easy-to-use. You can spoof your location in just one click.
Light and fast. This Pokemon Go location spoofer requires little of your storage so it runs quickly. Your location will be changed in just a few seconds.
15-day free trial.
[Useful Tool] Spoof location Pokemon Go: iMyFone AnyTo
iMyFone AnyTo is another popular GPS spoofer Pokemon Go when it comes to Pokemon Go hacks. It can help you cheat on Pokemon Go and enables you to collect Pokemon without actually walking. The latest version is compatible with all iOS & Android versions.

Navigate to its official website. Install and open it on the computer.
Connect your iPhone to the PC via a USB cable.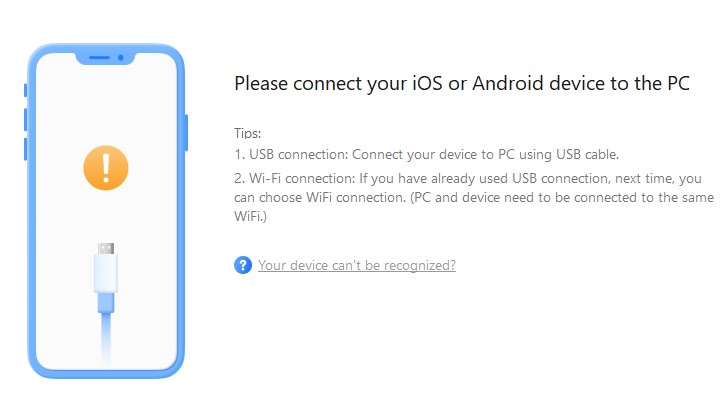 Find a mode you need and now you can fake your locations.
Here takes teleport mode as an example. Your current location will appear on the map after connection. You should select a new spot as your destination. Then click the "Move" button.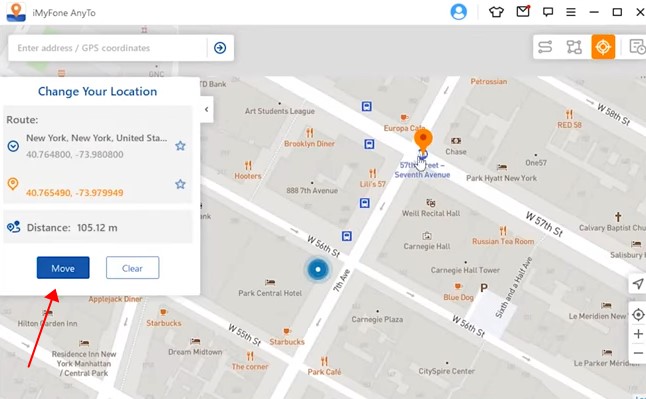 Features:
Fast location spoofing. It can fake your location without lagging.
Cooldown timer that can prevent you from being banned.
Fluctuation mode to make your movement look real.
A free trial is provided.
Free GPS Spoofer Pokemon Go: Pokemon Go++
Have you ever heard of Pokemon Go++? It is one of the best Pokemon Go spoofing apps for iOS players. Unlike the two GPS spoofers Pokemon Go above, it is a modded Pokemon Go, which means, you can download this one to your devices and use it the same as you play the game. It provides users with not only Pokemon Go location spoofing but many other cheat tools. Check out the coming paragraphs to learn.
Make iPhone compatible.
Go to Settings >> General >> Background App Refresh. Turn refresh on. Go to Settings >> Battery >> Low Power Mode, and turn it off.
Download Pokemon Go++
Navigate to MeeMob.com, search the app, and tap the "Inject" button.
Follow its instructions to activate it.
Download and open 2 more apps for 30 seconds. You'll then be given instructions on how to spoof Pokemon Go.
Features:
A free tool.
Cooldown timer.
Multiple modes.
No need to use a computer.
Android GPS Spoofer Pokemon Go
Though there are many iPhone players in Pokemon Go, Android game players cannot be ignored. In this section, 2 Pokemon Go Android spoofing apps, PGSharp and Dr.Fone, will be given to you. This part will also show you how they work and why you should choose them.
How to Spoof Pokemon Go with PGSharp
If you heard of PGSharp, you can say that PGSharp is the best Android Pokemon Go spoofer. It has a free version and a standard edition. You can check their differences on the official website. There is something you need to pay attention to when using this spoofing app. Read to learn.
Link your Pokemon Go account to Google/Facebook.
Uninstall Pokemon Go and install PGSharp.
PGSharp is a modded app, you need to uninstall Pokemon Go to use it. You can install it from its official website.
Reload your progress.
Click "Returning Player" after choosing your birthday. Otherwise, you'll lose your resources.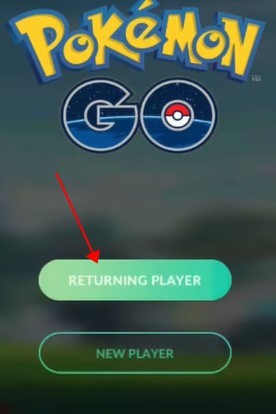 Enjoy spoofing Pokemon Go now.
The virtual joystick enables you to play without walking. The star in the upper left corner will show you more features.
Features:
A free spoofing tool. The free version is enough for you, but you can upgrade to explore more.
All-in-one. This app integrates practical tools into one app.
Built-in cooldown timer.
No need to root your phone.
Spoofing Pokemon Go by Dr.Fone
Dr.Fone is an all-in-one phone management tool. It allows you to use and manage your phone more easily. Not just change your location, but also many other tools for you. Check out how to use the tool lab if you're interested.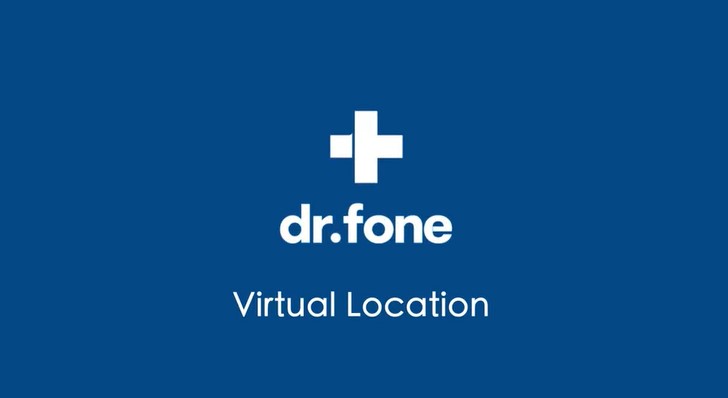 Install and open this app on your computer.
Tap the virtual location button and Connect your device to the desktop.
Choose a mode and go.
Type into the place you need and tap "Enter", and choose a mode based on your situation.
Features:
An all-in-one app. It can not only spoof your location but can manage mobile phones' files, backup, and transfer data.
Available for both iOS and Android.
No need to root.
To Wrap Up
You have learned 5 practical GPS spoofers of Pokemon Go, each one comes with its features. They are safe to use because they don't require a jailbreak or root.
Pokemon Go++ and PGSharp are free. The other three will be better Pokemon Go spoofers if you upgrade to Pro. The monthly cost (billed annually) is AWZ AnyPorter: $3.33, iMyFone AnyTo: $6.6, and Dr.Fone: $3.33. If you want to try a light and handy tool, AWZ AnyPorter is your first choice!