Introduction:
Snapchat allows its users to share their real-time locations with friends. Though it's good to keep a tab on your friends' Snapchat locations for safety concerns, it raises users' worries about stalking even though Snap Map limits the amount of time and with whom you share locations. Do you know how to change location on Snapchat to prevent stalking? If you don't, find the answer in this post.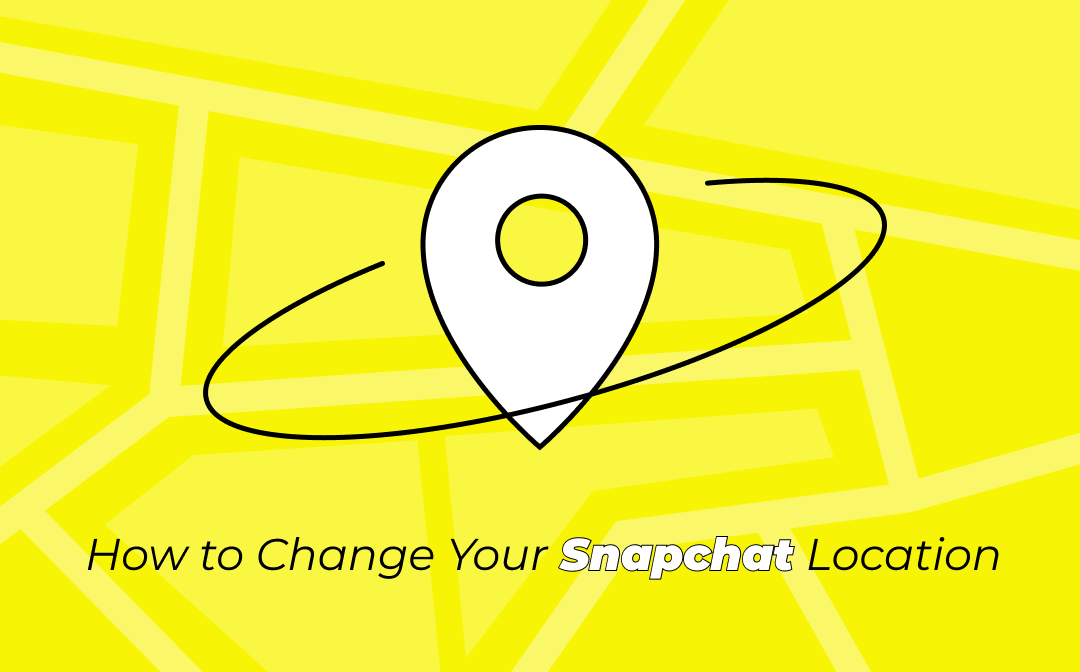 When it comes to the disadvantages of Snapchat's location-based feature, on the one hand, it limits the use of many geofilters. On the other hand, it could be a red light for those who are not comfortable being tracked. Plus, you don't know what your information will be used for. In the following part, AWZWARE demonstrates 3 feasible tips to help you learn how to change location on Snapchat.
Why Do You Want to Change Your Location on Snapchat
Not all users like sharing their locations on Snapchat, and changing your location on Snapchat can come in handy for the following reasons:
Use geofilters: Snapchat's geofilters let you add specific filters available in a certain area. If you like collecting different filters unique to another place, changing your location on Snapchat is the fastest way.
Trick your friends or surprise them: Sometimes it will be difficult to play a prank on your friends if you share Snapchat locations. And turning off the location-tracking feature can make you suspicious.
Protect your data privacy: You never know when your data is exposed to others, even if you disable the location-sharing feature. The more you use these location-based apps, the more information might be leaked without you realizing it.
How to Change Location on Snapchat (iPhone)
AWZ AnyPorter is a professional location changer for iPhone users. You can spoof your Snapmap location to the desired destination in a trice without rooting your phone. The major features of this windows-based computer application include:
• Change your location on Snapchat to anywhere in the world;
• Enter an address or coordinates to specifically pinpoint the new location;
• Simulate natural movement and enable auto-walk in Pokemon GO and other location-based games;
• Work with all recent iOS operating systems, from iOS 8 to the latest iOS 16.
For how to change your location on Snapchat for iOS devices, please follow the easy steps below:
Step 1: Download and install this GPS spoofing app, then launch it;
Step 2: Tick the box beside its disclaimer and click Get Started;
Step 3: Plug your phone into the PC via a USB port, type the passcode to trust your computer, and choose the phone you just connected. Then hit Next;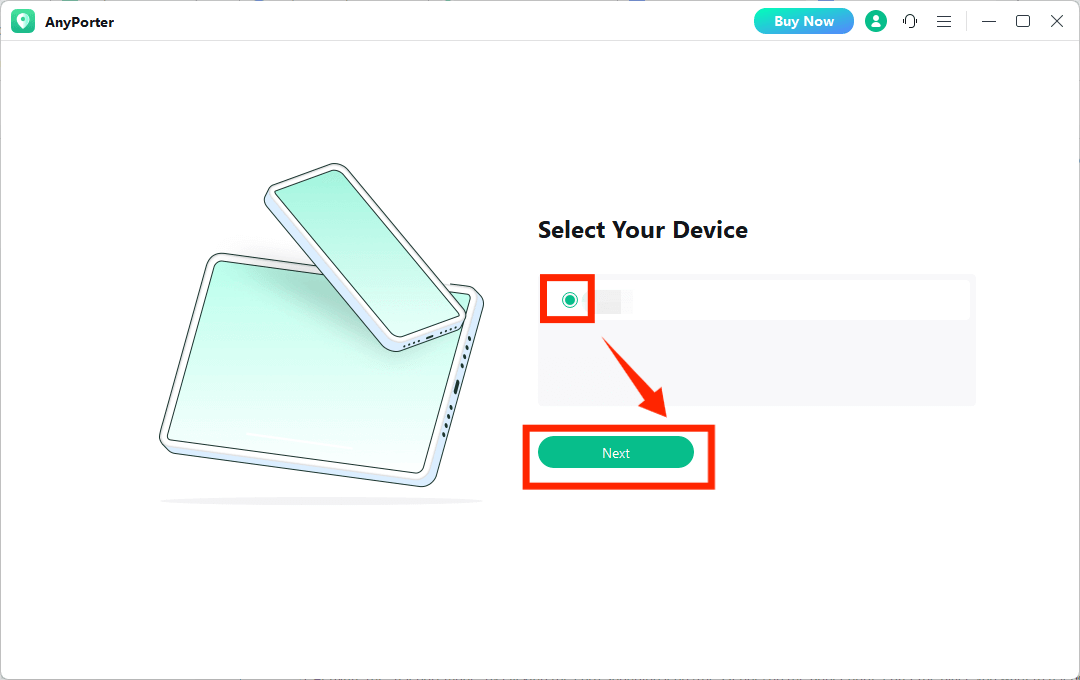 Step 4: After the map is loaded, you are in the Teleport Mode by default. Tap on the map to pick up a new spot, then press Move in the pop-up window to change your location on Snapchat. Alternatively, enter the address or coordinates in the search box, press the rightward icon, then click Move.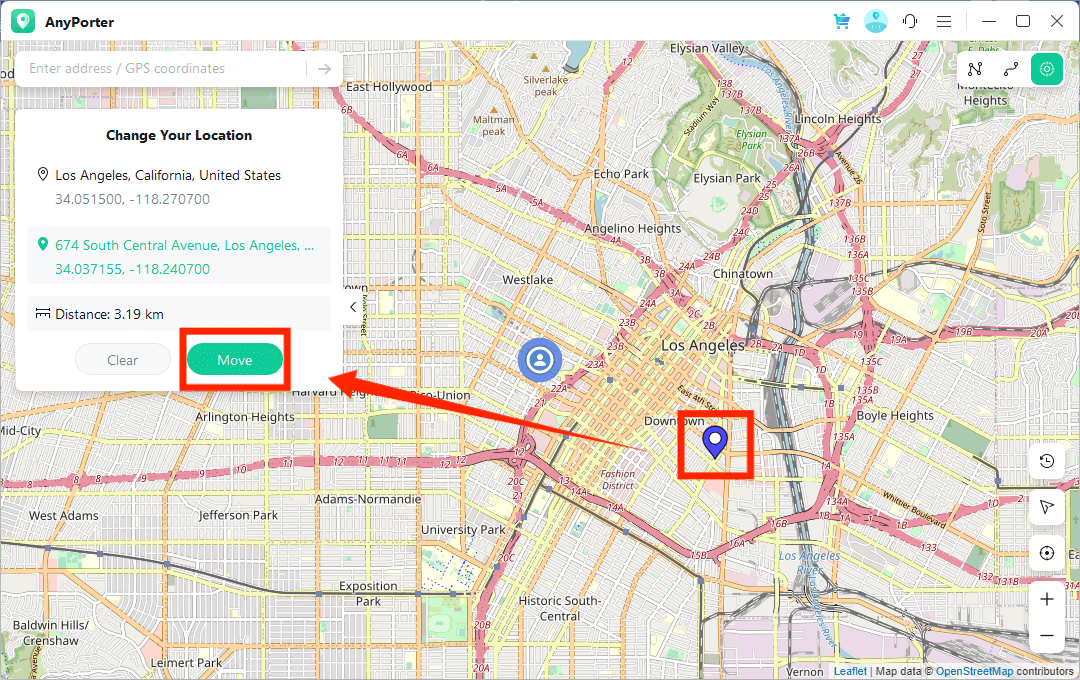 Then AWZ AnyPorter will successfully change your location on Snapchat to the faked place, and the "Teleport Mode" makes this procedure easier. This location changer can do more than spoof Snapchat locations. It can flexibly create virtual movements at the speed of your choice and bypass geoblocking services. The flaw with this application is that it only runs on Windows.
Note: Changing the location on your iPhone may affect the use of other location-based apps such as Uber and Seamless. To reset your location, you need to restart your phone.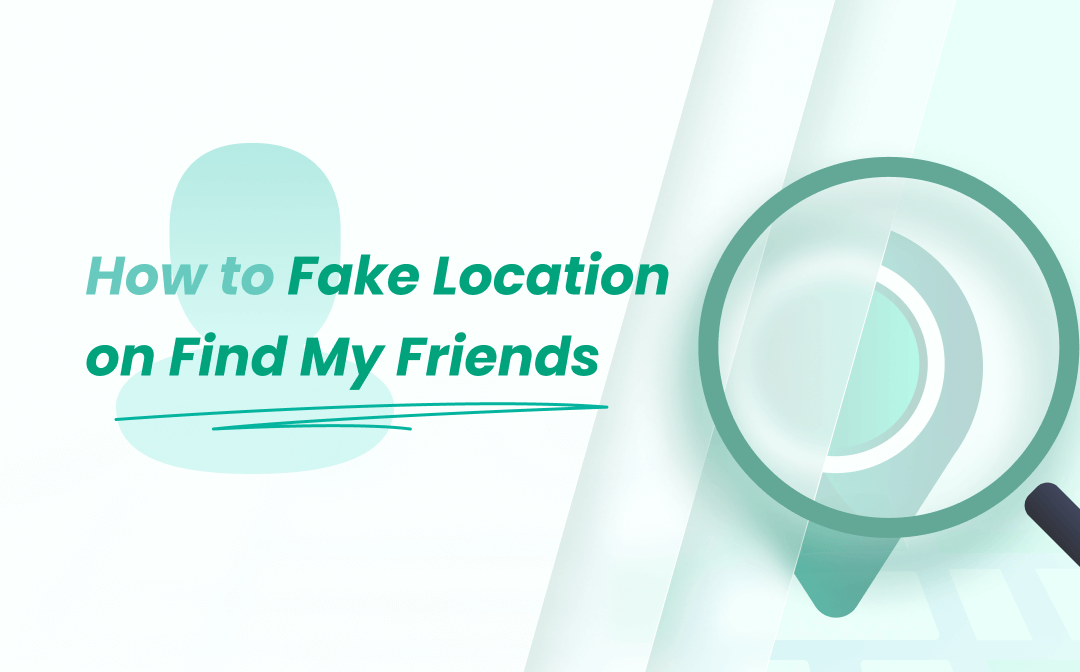 How to Fake Location on Find My Friends: 3 Practical Tips
Do you want to hide your location on the Find My Friends app? Learn how to fake location on Find My Friends without jailbreaking your phone.
READ MORE >
How to Change Location on Snapchat (Android)
Android users have more choices when it comes to using a GPS location spoofer to change their location on Snapchat, and GPS Emulator is one of the top seeds for Android phones. It is a lightweight app compatible with all Android devices. You can change your Snapchat location easily for free.
Read on to see how to change your location on Snapchat on Android:
Step 1: Launch this app on your phone;
Step 2: In the top right corner, click the search button in and enter the address by its name or coordinates. Then select SEARCH;
Step 3: Tap the green pin icon to set the virtual location. You can also drag and drop the pin on the map to the spot you like.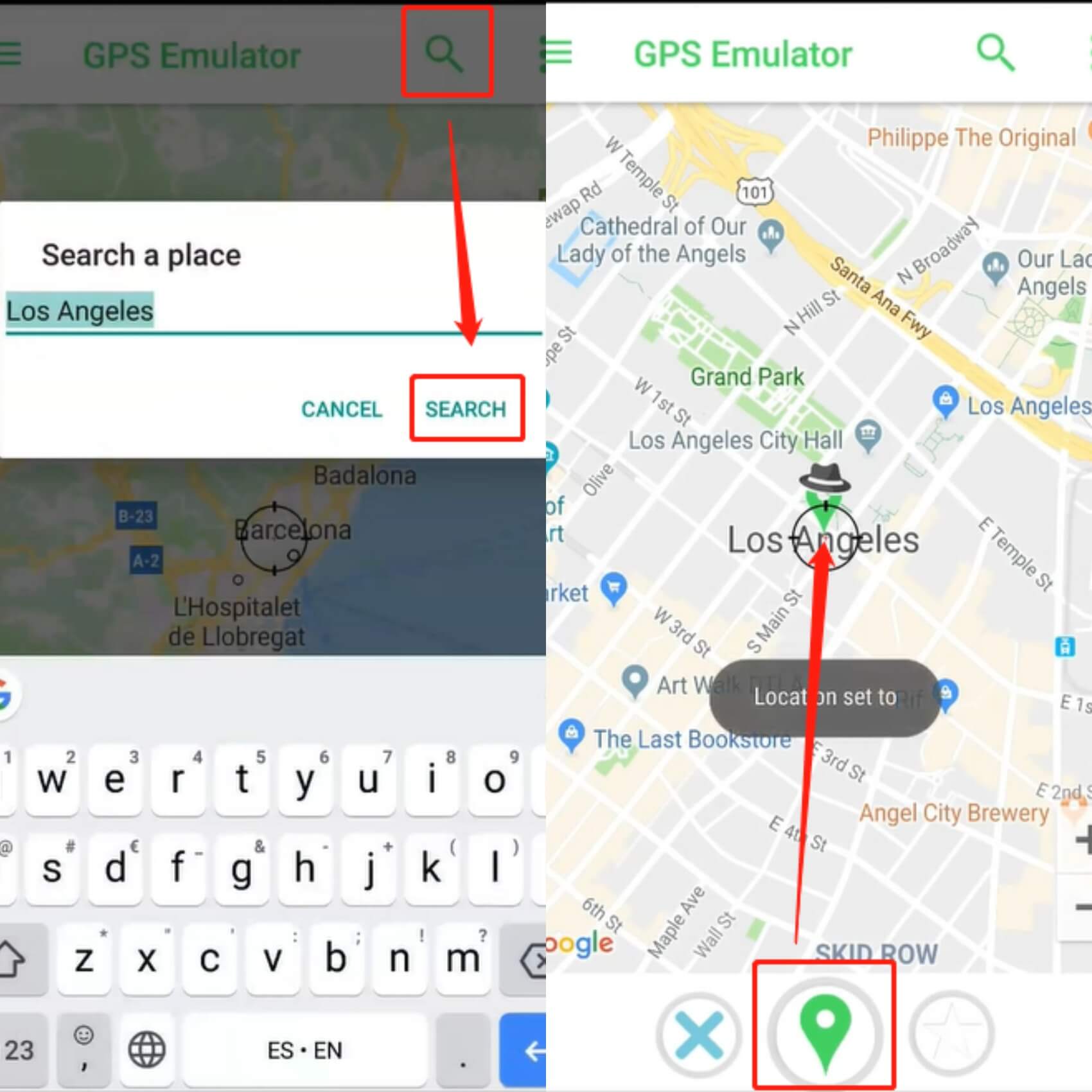 After this, your position on Snapchat will be displayed on the map immediately. This location changer works smoothly with all popular location-based apps and Android models. In addition to changing your Snapchat location, you can fake your location on Find My or spoof Pokemon GO in a trice.
However, it needs to be mentioned that it may cause issues with Google Maps. Or it may turn off the location-faking feature by itself.
Note: Before using this location spoofer, you need to enable Developer Mode on your phone. Tap on "Settings" > navigate to "System" > click "About phone" > press "Build number" several times > go back to "System" and select "Developer options" > scroll down and choose "Select mock location app" > click "GPS Emulator".
How to Change Your Snapchat Location Without Using a Computer
Many apps to fake location on iOS devices require a computer to perform location changes, but sometimes using a desktop application is inconvenient, especially when you are outside your office or home. So you might wonder how to change your location on Snapchat directly without the assistance of a PC. Then you can try a VPN.
A VPN is a technology that gives you a new IP address, which enables you to access foreign websites and other services through encrypted channels. SurfShark is one of the most popular VPNs with advanced functionality. It can mask your true IP address and make sure your Internet traffic won't be tracked or recorded.
Find out how to change your location on Snapchat with a VPN:
Step 1: Open this app on your phone and log in. If you use it for the first time, allow it to add VPN configurations;
Step 2: Tap on the Connect button to quickly switch your IP address to the fastest server available. Alternatively, choose the icon next to Fastest server, and change your default quick-connect server from the fastest one to the one in your nearest country.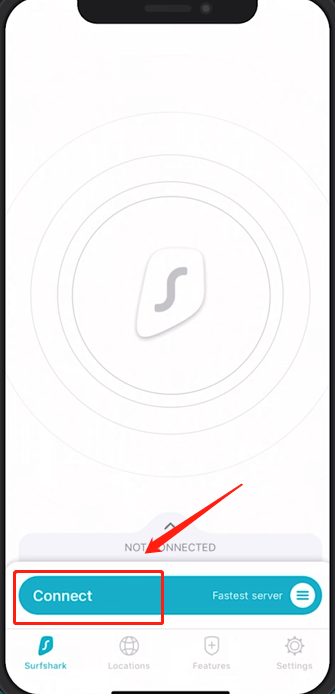 Then the work is done! When you open Snapchat, you will find your location is automatically changed to the new IP address. Besides, it can be used to change your Netflix region or Hulu location to access films exclusive to certain countries. The bypasser feature of Surfshark can secure your sensitive data and allows you to choose which apps don't need encryption.
Recap
In this post, we introduce how to change your location on Snapchat with three methods. Did you find the one that you need? Android users can use GPS Emulator, and a VPN like Surfshark is helpful when you don't have a computer. However, if you want to change your Snapchat location without switching between apps on your phone frequently, AWZ AnyPorter suits you most.