Pokémon Go is a very popular game published by Niantic and Nintendo. It needs you to walk around the neighborhood, and travel a certain distance to reach tasks. But not everyone has the time and ability to walk. That is why people want to know how to play Pokémon Go without moving.
In this blog of AWZware, you can learn everything about playing Pokémon Go without moving on iOS 16 and Android. Can you do that, how to do that, and what are the benefits and drawbacks?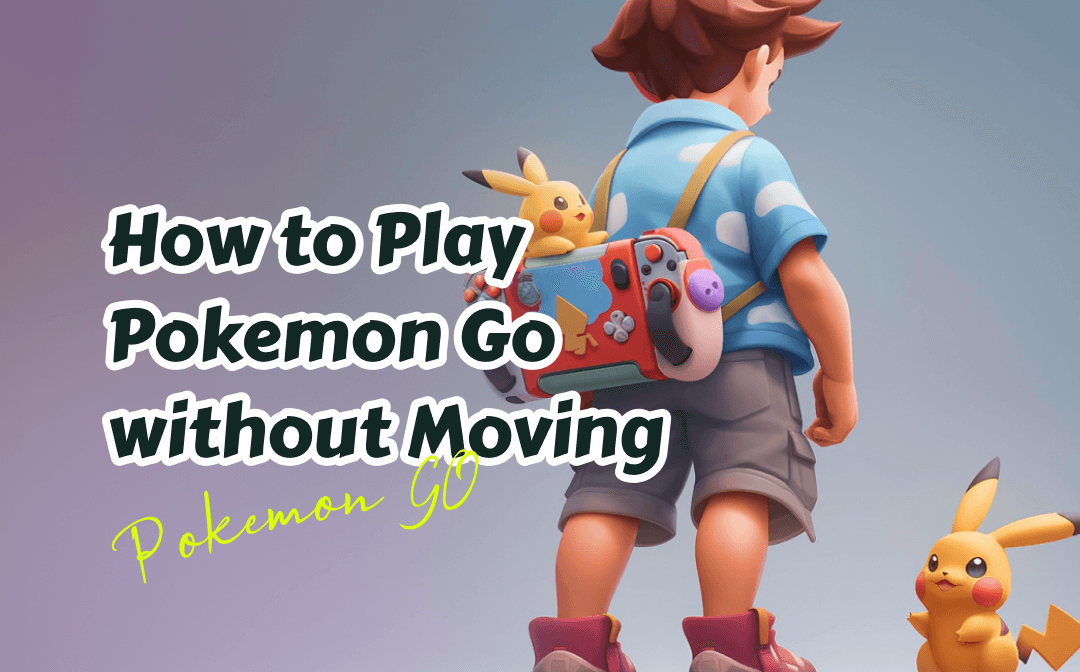 Can You Play Pokémon Go Without Moving?
The first thing you want to know must be can we play Pokémon Go without moving? The answer is yes! Pokémon Go is a geolocation-based game, which means that it tracks your GPS location to see how far you have walked and where you have been. Then, if you can change your GPS location with legal compliance, you can make Pokémon Go think that you are in a certain location.
Drive and fly are certainly good ways to change locations, but many people are not able to do that. There are many kinds of reasons that players cannot move around. Physical disabilities, lack of time and effort, or living in a limited area. So, is there a way that can enable Pokémon Go click to move? Of course, there is. You can use a location changer to spoof your position and trick Pokémon Go into thinking that you have moved while you are actually staying at home.
How to Play Pokémon Go Without Moving on iOS16 [No Jailbreak]
Speaking of how to play Pokémon Go without moving, you cannot miss iOS players. With the launch of the latest iOS 16.5, some settings and features have changed. So how to walk in Pokémon Go without actually walking in the newest system becomes a question.
Here recommends AWZ AnyPorter, a professional location changer for iPhone. It aims to make location changing on iPhones fast and safe. Down below are the reasons why you should try it and the guide to use it.
Features:
Several moving modes. Jump teleport, multi-stop, single-stop, and joystick can meet all your needs.
A safe and secure app. You can let your phone travel anywhere without jailbreak. And it will not collect your personal information.
Built-in cooldown timer. Pokémon Go set the cool-down time to prevent some cheat actions. You have to wait a while before the next move. With the cool-down timer's help, you can jump to any spot you like without being soft-banned.
A light iPhone location spoofer. It runs smoothly without taking up much storage.
Easy to use. It enables Pokémon Go catching Pokémon at home in 3 steps and one click.
Fand a favorable pro plan. You can try it first and then decide whether you want to be a pro user.
Step-by-step instructions:
Step 1. Download and launch it on your computer.
Step 2. Connect your phone to the computer via a USB cable.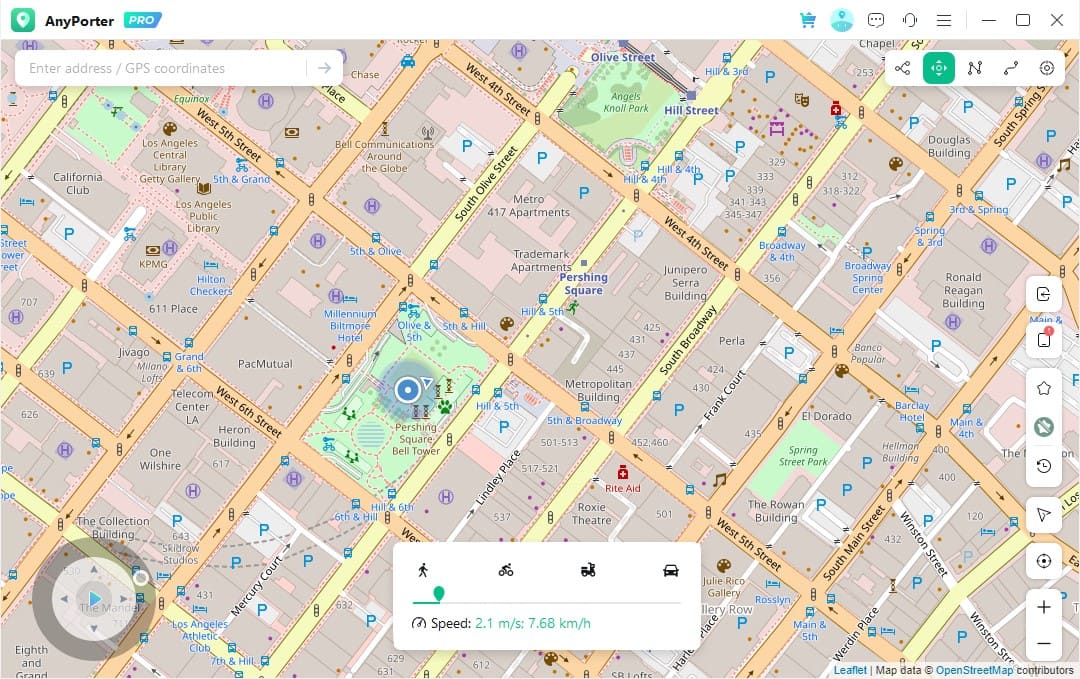 Tips:
It is recommended to close all location-based apps before changing your location.
Step 3. Choose a mode and travel.
Choose the joystick mode and adjust the speed as you need. Using the virtual joystick on the bottom left corner to control your direction. Press the little blue triangle to enable auto walking. You can now play Pokémon Go without moving!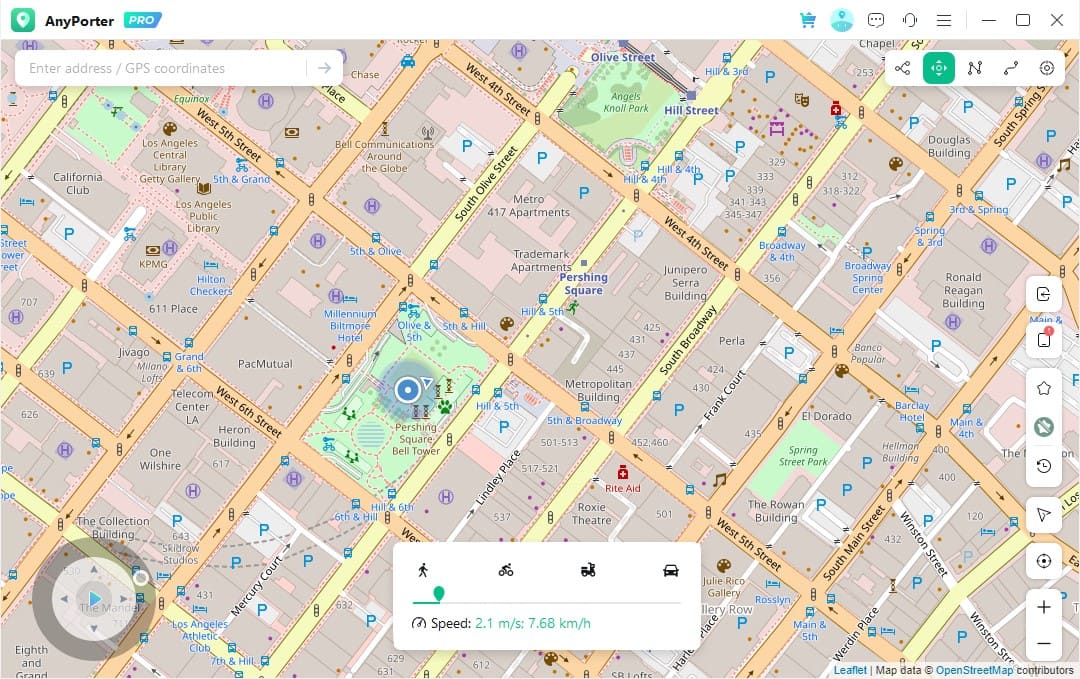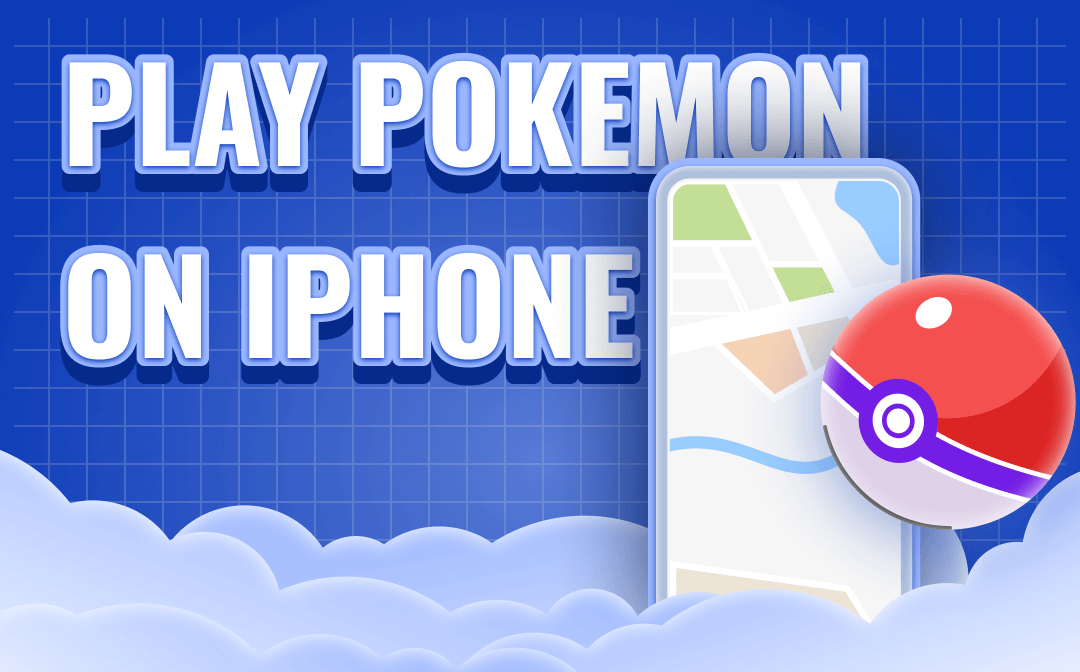 How to Play Pokemon on iPhone [3 Solutions You Need]
Find out the best method for how to play Pokemon on iPhones in this post. You can play old Pokemon games on your iPhone easily.
READ MORE >
How to Play Pokémon Go Without Moving on Android
When it comes to how to play Pokémon Go without moving on Android, unlike the iOS system, you don't have to use a computer to change locations. So playing Pokémon Go without walking on Android is not a big problem. In this section, you will see PGSharp, an excellent Android app to spoof locations, and how to operate it.
PGSharp is a powerful and feature-rich Pokémon Go spoofing app for Android players. With its help, how to play Pokémon Go without moving on Android will no longer bother you. You can catch Pokémon quickly and effortlessly at home.
Features:
More than a location changer. PGSharp integrates some very useful features, such as enhanced throw, auto feed pinap, quick sniper, quick catch, and so on.
Cool down timer. Let you know when you can teleport to another place.
A free Pokémon Go trick app. You can use it with fewer features than the standard version but for free.
Step-by-step instructions:
Step 1. Uninstall the original Pokémon Go app.
Do remember to link the Pokémon Go account to Google or Facebook.
Step 2. Download it on its official website.
There are free and standard versions. For normal Pokémon Go players, the free version works well enough.
Step 3. Launch PGSharp on your phone and submit.
Choose your birth date and tap on the "Returning Player" so that you can load your progress back.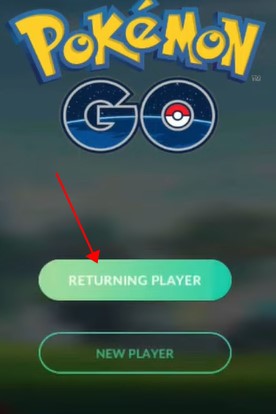 Step 4. Use the virtual joystick to move anywhere you like.
Tap on the star at the upper left corner to check more features and options.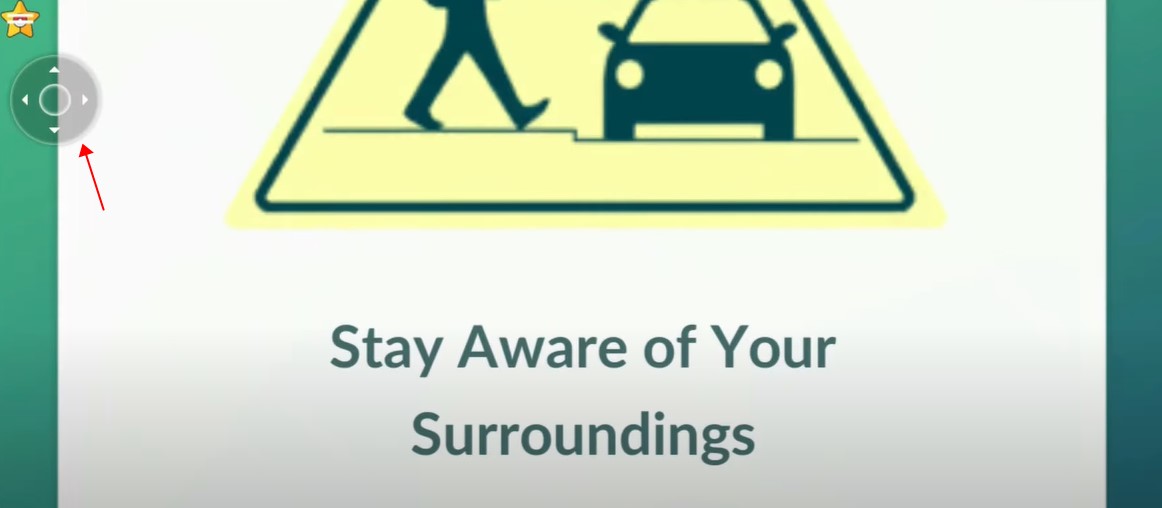 Benefits and Drawbacks of Playing Pokémon Go without Moving
As you know, everything has two sides. After learning how to play Pokémon Go without moving, you need to know its benefits and drawbacks. You should fully understand these possible pitfalls before you use a location changer to apply Pokémon Go click to move.
Benefits:
Saving your time and energy. Complete every task without walking around.
Saving your money. Compared to driving and flying, it is cheaper.
Collect all Pokémon. If you're a bit of a packrat and want to collect every Pokémon, you should try.
Drawbacks:
Soft ban and maybe stricter regulations. If you ignore the cool-down time and accidentally moved, you may get soft-banned.
You need a computer. For iOS users, you need a computer to catch Pokémon at home without jailbreak.
The Bottom Line
This blog has shown you how to play Pokémon Go without moving on iOS and Android. If you're an Android user, you can try PGSharp, a powerful Pokémon Go spoofing . For iPhone users, you can try AWZ AnyPorter, a safe and fast location changer. Just download and enjoy Pokémon Go without moving!