As the most well-known smart phone brand, iPhone has over 1 billion active users for its powerful functions, smooth system, and appearance. Among them, Find My is a feature that can help users find others' positions to protect their safety. For example, parents use this function to track their children.
But sometimes you can see "No Location Found" on iPhone. People get confused; what does it mean? How do they solve this problem? Don't worry, this page is going to answer these questions.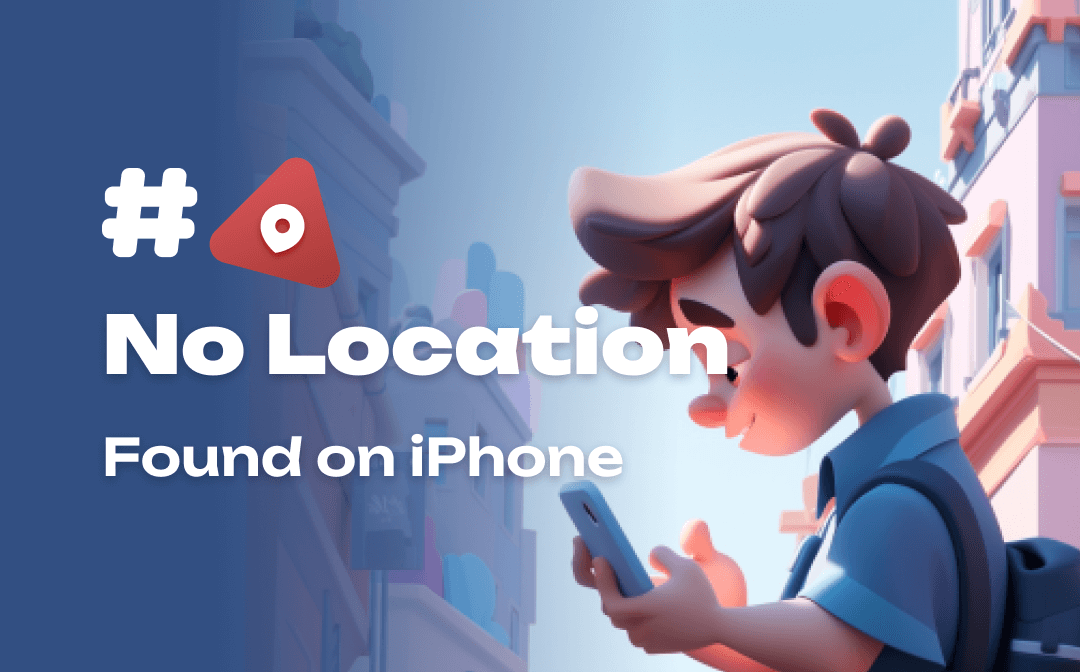 Meaning of No Location Found on iPhone
Find My iPhone no location found means you cannot find other people's locations. Does no location found mean they stopped sharing their location in Find My? In fact, it's not. When that happens, your phone will show "Location Not Available". The message "No location found" on your iPhone often appears when there is a technical error. So how can you manage this situation? The following section will dispel your concerns.
How to Fix No Location Found on iPhone
As introduced above, there are many situations that can make it impossible to find a location. So how do we solve these problems? This section will provide you with many specific ways that are all real and effective.
Method 1. Turn on Wi-Fi or cellular data. You need an internet connection to send or check a person's location in real-time. If your Wi-Fi or cellular data is turned on, you can refresh the settings.
Method 2. Restart your iPhone. Press and hold the side button and either volume button. Drag the slider and wait 30 seconds, your phone will be powered-off. Then press and hold the side button to turn it on. Actually, restarting your iPhone can solve most of your problems.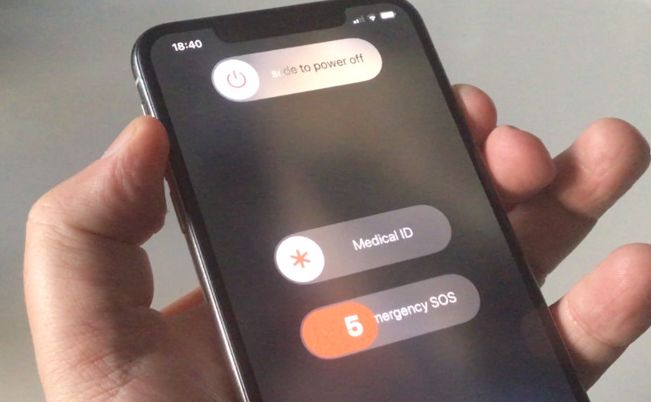 Method 3. Turn on the location. Find location services in Settings >> Privacy & Security. But there is little problem, it will increase the power consumption to keep location services on.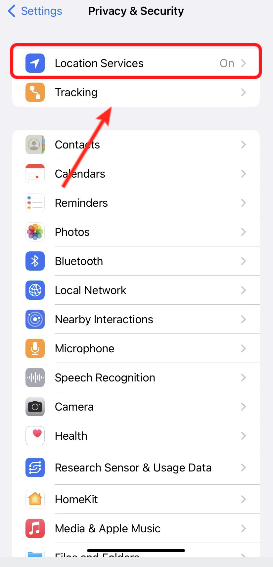 Method 4. Turn the precise location on. You can turn it on in Settings >> Privacy & Security >> Location Services >> Find My >> Precise Location. This will enable Find My to get your accurate location.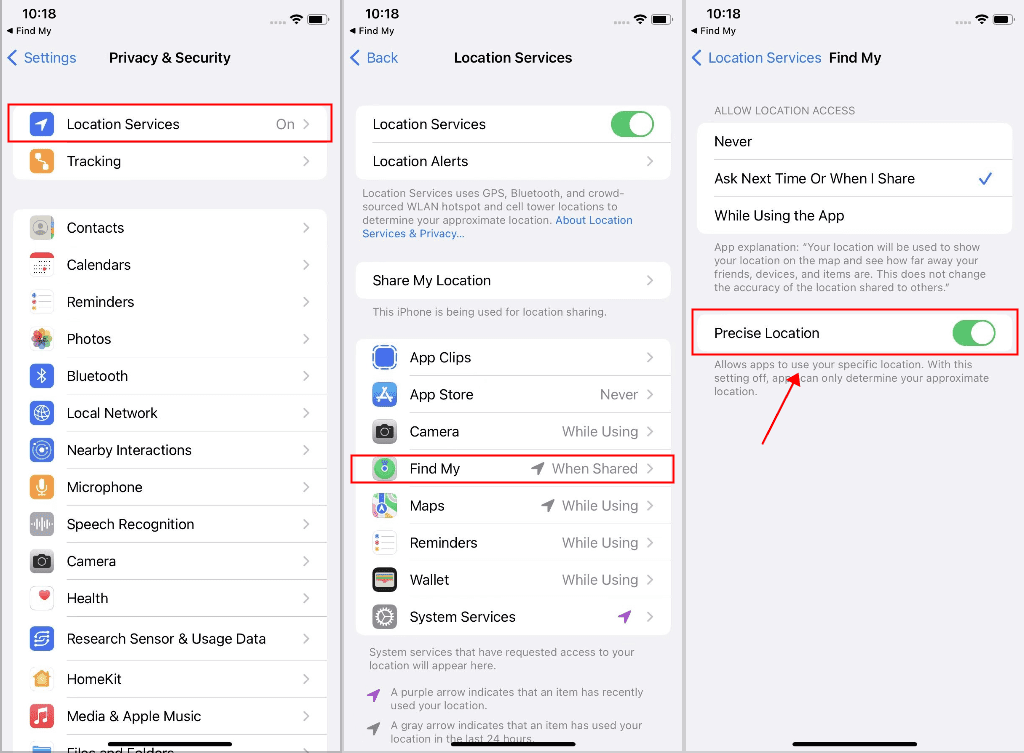 Method 5. Turn off airplane mode or low power mode. Drag down the status bar, and you can see Airplane Mode. To turn off the low power mode, you should go to Settings >> Battery >> Low Power Mode. And find a place to get charged immediately!
Method 6. Set an accurate date and time. To fix the issue, it is important to match the date and time on the phone and the server. You can reset them by following the steps: Settings >> General >> Date & Time, toggle off "Set Automatically" and change date & time manually.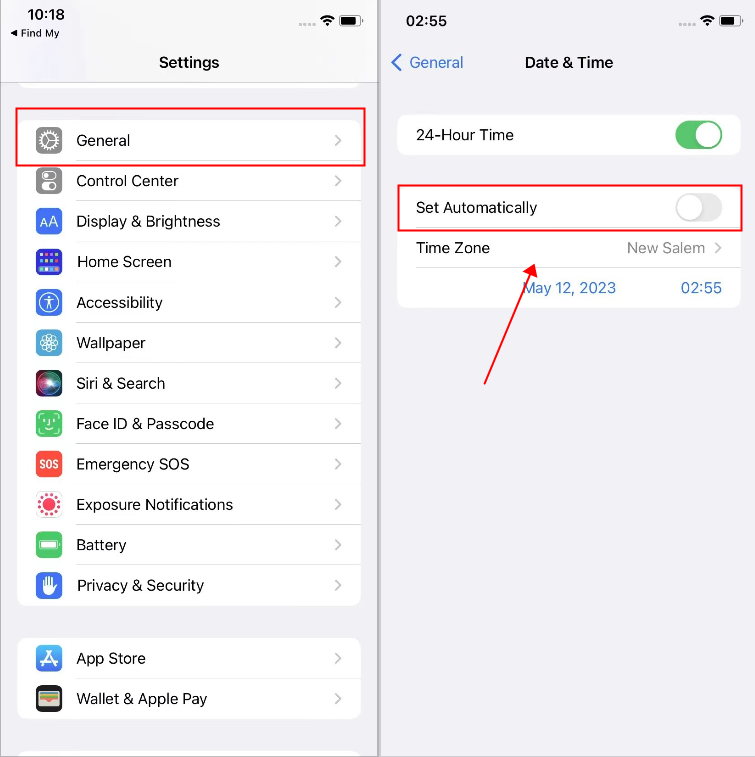 Method 7. Check the system status page. If you want to know whether Find My or other services are running or not, check out this Apple System Status Page. If a small green dot is displayed, it is working.
Method 8. Update the system. This method can solve many small problems encountered when using phones. Find the function in Settings >> General >> Software Update.
Method 9. Check your signal. Move to get a better signal. Generally, the signal will be better in cities than in the countryside. The subway and elevator will also influence location sharing.
Why Does Find My iPhone Say No Location Found?
In this part, you will learn six common reasons why there is no location found on iPhone.
Network issues. This happens in several situations. It can be that the other person has no network at all because they are in a remote place and cannot connect to the network. It is also possible that the network is slow or unstable.
The phone turns off. It is likely that people will accidentally turn off their phones. All the features of this phone cannot be used, including location sharing.
Low battery. The other person's phone has a low battery, or he has turned on the low power mode to cause the iPhone to say "No Location Found". Because the phone will turn off background location sharing to save the low battery for more important things.
Outdated iOS. If the system on their mobile phones is too old, it will also cause the same problem. There can be some bugs in some system versions.
Location service turns off. If the other person turns off location services in the phone's settings, all location-based apps cannot get his or her location accurately.
Airplane mode is on. Neither you nor the other person can find his or her location with airplane mode enabled. This is because there is no internet connection in airplane mode, so you cannot receive his or her location in real-time, and Find My will remind you that there is no location found.
Reminder: Some people get sad or confused when Find My iPhone finds no location. They ask themselves, does no location found mean I am blocked by my friends or family? Well, it is not. When people stop sharing their location with everyone else, your phone will tell you the location is not available. In this situation, nobody gets to know his or her location, except the owner.
Also read: No Location Found VS Location Not Available: What's the Difference >>
Bonus Tip: How to Change Your Location Without Jailbreak? H2
Location is a very important part of personal privacy, so many people wish to change or hide their position and not be noticed. Generally, it is very hard for normal people to change locations. But with AWZ Anyporter, anyone can change locations in seconds! Read on and get to know this awesome app.
Designed by a team that has been in technology and science for years, it takes users' privacy as its top priority. And to make it easy to use, they managed to make location changes with just a few clicks.
Download and launch it.
Download Anyporter for free. Launch the iPhone location spoofer and tap on the "Get Started" button.
Connect your devices to the computer.
Tap the phone icon on the right side. Connect your phone to the computer via a USB cable. Then tap the "Next" button at the bottom of the pop-up window and wait for the connection.
Remember to turn off location-based apps before you make any changes.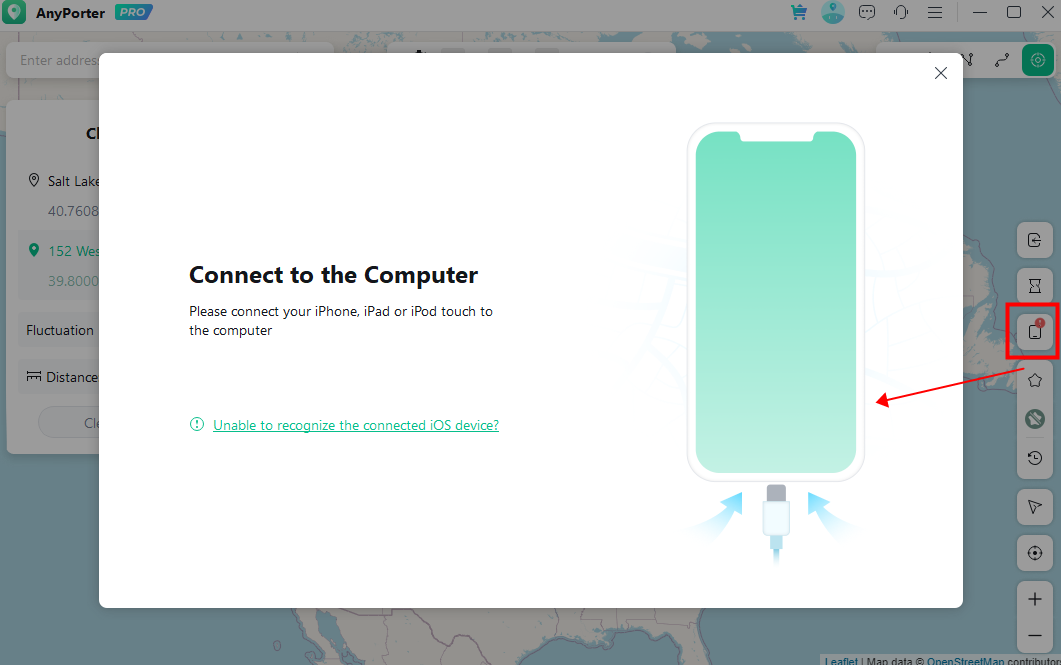 Create a new route.
After the device is connected, your current position will be shown on a map. You should select a new spot as your destination. You can also enter coordinates or addresses in the search box if you know the exact location.
Choose a mode and start to travel.
Choose the mode you need, and a sidebar will pop up. Click "Move" and phew! Your location has changed!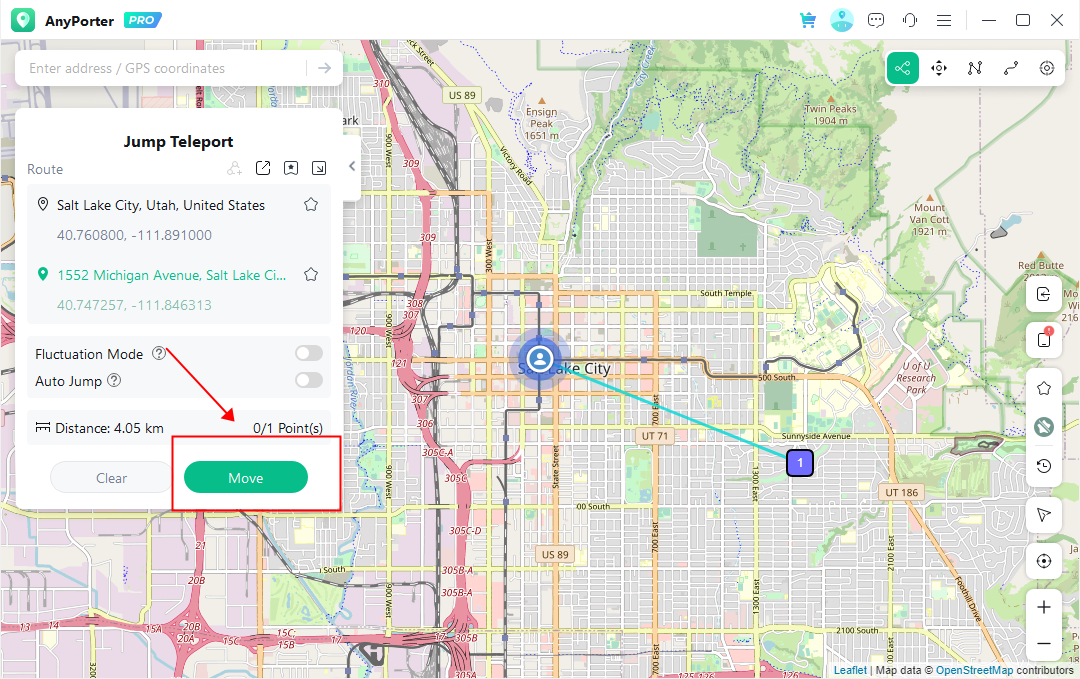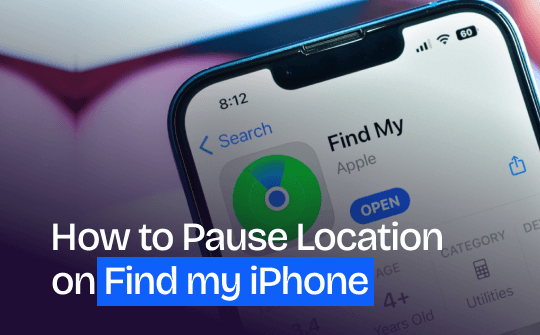 [Top Guide] How to Pause Location on Find My iPhone without Them Knowing 2023
Looking for how to pause location on Find My iPhone? The blog will show you how to freeze location on Find My iPhone without them knowing. Check it out!
READ MORE >
The Conclusion
This page introduces you to what No location found on iPhone means and the possible causes. You can learn several ways to solve it here, such as restarting your phone, checking your network, and so on. If you take privacy very seriously, you can also use the AWZ Anyporter provided at the end of the article to change your position.