Today, Pokemon Go still occupies half the market of AR and location-based games. This popular game requires you to explore the neighborhood to grow Pokemon. So, it has spawned many Pokemon Go hacks. With the update of the game, are Pokemon Go cheats still helpful? What are the best hacks for Pokemon Go? This page by AWZware is going to deal with these questions.
The passage will explain the feasibility and show you 5 tricks that work fine on both iOS and Android.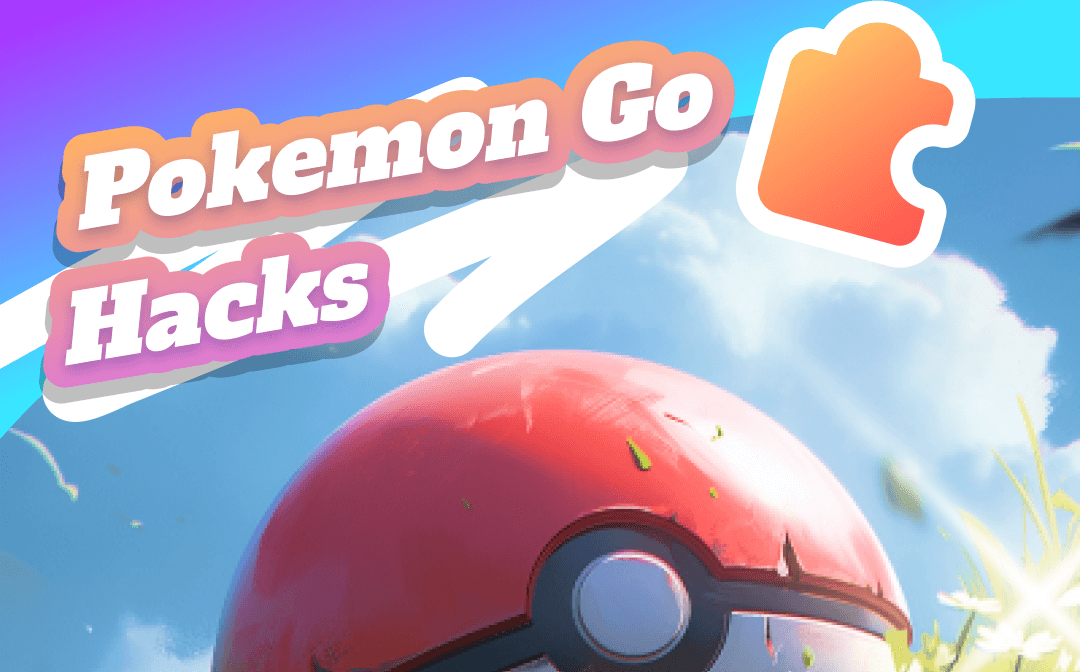 Can You Still Hack in Pokemon Go in 2023?
You may have known that Pokemon Go is a location-based game. It tracks your GPS location through your phone to see where you go and how far you walked. So, if you can fake your location with Pokemon Go hacks without being detected, then you've successfully hacked Pokemon Go.
But with the development of technology and the stricter measures and policies from Nintendo and Niantic, are Pokemon Go cheats still available now? The truth is some of them are. Furthermore, with the help of third-party apps, hacks like spoofing locations are even faster. And the number of them is still growing. You can see how they work in the coming parts down below.
Are Pokemon Go hacks safe?
Before you use any Pokemon Go hack, it is recommended to check out the safety of using one. It is breaking Pokemon Go's rules after all. So are Pokemon Go hacks safe to use?
Things have two sides, there are benefits to using Pokemon Go hack apps, but there are also risks. The most serious thing you should care about is that, if you don't follow the rule, Pokemon Go may ban your account. The rule is between every position change, there is a cooldown time.
For ios users, some hacks need to jailbreak. That makes your phone less secure and you will lose the warranty. So think twice before you go.
The Most Used Pokemon Go Hacks: Spoofing Locations
Looks like you already understand the risks to use Pokemon Go hacks, but you still want to do it, so let's check it out. What are the best hacks for Pokemon Go? Are you thinking about a Pokemon Go location spoofer? Bingo! In this part, you can learn two useful Pokemon Go hack apps, one for iOS and one for Android.
Pokemon Go Cheats on iPhone without Jailbreak
As discussed above, iPhone users may need jailbreak to use Pokemon Go hacks. But jailbreak is risky and it is not an easy thing. So this part is going to show you how to hack Pokemon Go without jailbreak.
Firstly, let's an app called AWZ AnyPorter. It is a location changer for iOS. Designed by a professional team that focuses on technology for years, it is committed to making spoofing Pokemon Go much easier and safer. The next paragraphs are about how to cheat Pokemon Go with it, and some attractive points you may be interested in.
Step 1. Download and open it on your computer (Windows, MacOS).
Step 2. Connect your devices to the computer via a USB cable.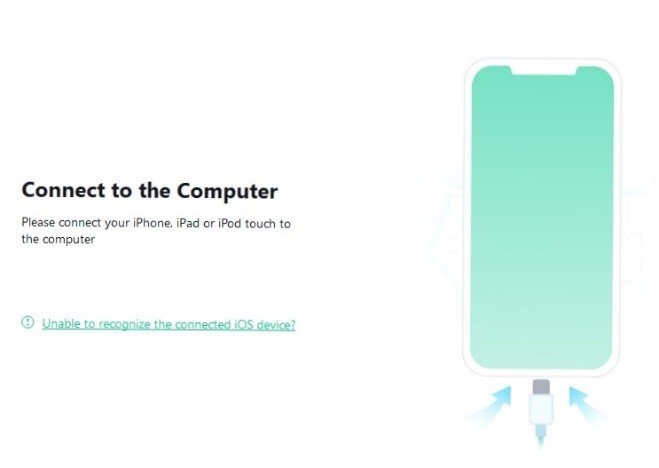 Tips:
Please turn off all your location-based apps before shifting your location.
Step 3. Choose the mode and start to hack Pokemon Go.
Take teleport mode as an example. Select a spot as your fake position. Then tap on the "Move" button. That's how to cheat on Pokemon Go.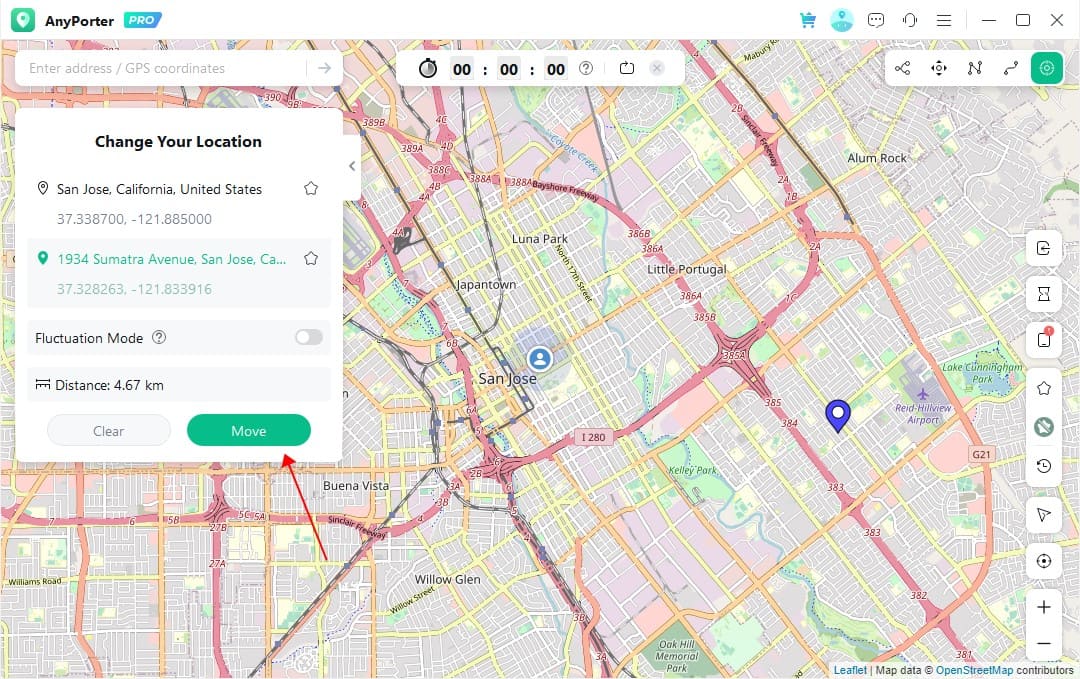 Why should you choose it?
Cooldown timer. With the cooldown timer. You no longer need to calculate how long you have to wait before the next move.
Multiple modes. Jump teleport, single-stop, multi-stop, virtual joystick, and change location modes can meet all your location spoofing needs on Pokemon Go.
Fluctuation movement. Your position will move around slightly to simulate the real movement.
Safe iPhone location spoofer. The Pokemon Go hack enables you to fake GPS locations without jailbreak. And all your personal information is safe with you.
Pokemon Go Cheats Android: Modded Pokemon Go
Android system is more open than iOS, which means that Pokemon Go hacks on Android will be more and easier to use. You may have heard of PGSharp, the best Pokemon Go spoofer on Android. Why do people say it is one of the best? Read the following paragraphs to check out why this outstanding Pokemon Go cheats on Android is popular.
Step 1. Uninstall the Pokemon Go app.
Don't forget to link your game account to Google or Facebook. Or you may lose data.
Step 2. Download PGSharp on its official website.
The free version will be enough for you.
Step 3. Launch it and sigh in.
Tap on the "Returning Player" button to reload your progress on Pokemon Go.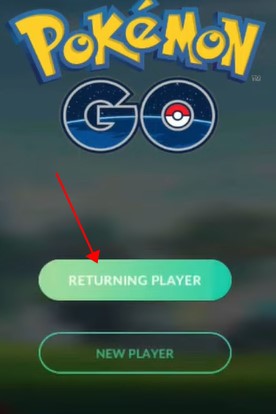 Step 4. Use the virtual joystick to spoof location now.
Despite the joystick, you can click the yellow star in the upper left corner to check for more Pokemon Go cheats.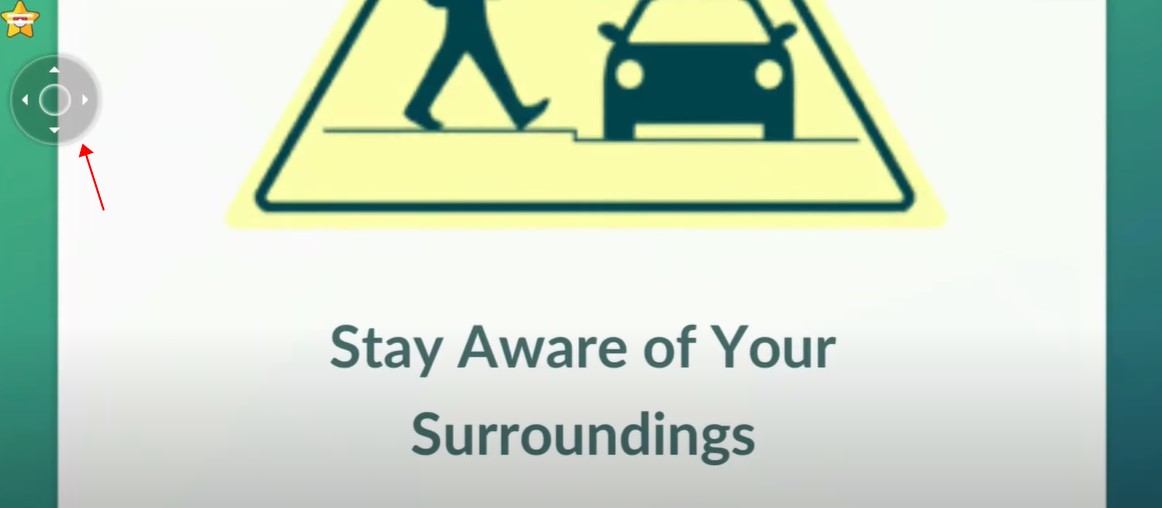 Features:
It combines many practical tools into one modded Pokemon Go app. Such as quick sniper, quick catch, enhanced throw, and more.
Cool-down timer.
A free Pokemon Go cheat. The free version can help you a lot.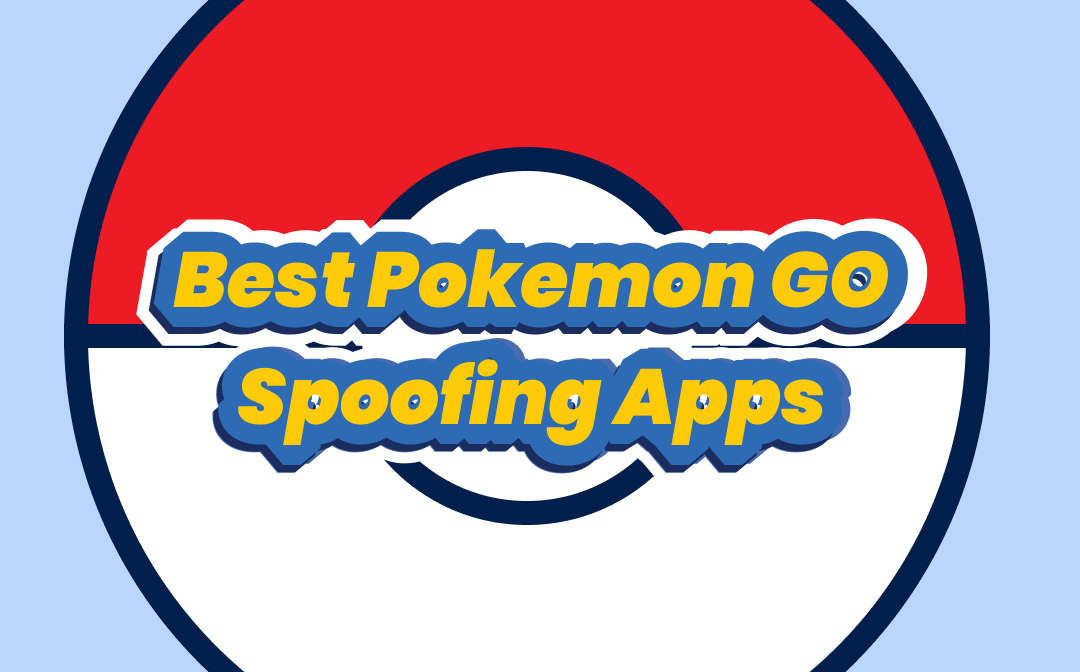 [2023 Newest] 4 Best Pokemon GO Spoofing Apps for iOS & Android
Tired of walking a long distance to catch Pokemon? This article provides four Pokemon GO spoofing apps to change your location in the game flexibly.
READ MORE >
Other Pokemon Go Hacks You Maybe Interested in
The above two useful Pokemon Go hacks need you to download third-party apps. If you want to learn how to cheat Pokemon Go without installing apps, don't miss this section.
Sharing account
There are different Pokemon in different areas. If you want to collect them all, you can share your account with someone else. Find a trusted friend who locates in different places, and let her or him login with your account, and catch Pokemon for you.
But you need to pay attention to the distance between you and your friends. The longer distance needs a longer cool-down time.
Enable AR camera
This will help you find the shining Pokemon faster and save you time and energy. Be careful with the traffic while searching for Pokemon.
Create more account
Create multiple accounts to make the gym under your control. It is great but it is available for people who have multiple devices because you can't log in to two accounts on one iPhone.
Transfer Pokemon
The room in your collection is limited. You should often check your Pokemon's stats. There are some Pokemon with low stats that may have never been used. You can transfer them to make room for Pokemon with higher stats.
The Bottom Line
The page shows you 5 Pokemon Go hacks that still work fine in 2023. People use spoofing location tools a lot, so the blog offers you 2 useful Pokemon Go cheat apps for iOS and Android users.
Then you have learned four ways to better enjoy the game without installing third-party apps. But if you want to reach a high level in Pokemon Go, it is strongly recommended to try AWZ AnyPorter.