Pokemon Go is a simple and fun game that requires walking and catching your favorite, rare, and unique Pokemon. But with the rising intensity of the game, Pokemon Go tips are getting vital to master your gameplay.
Pokemon Go tips are essential to cover the game's mechanics and get through the PvP battles by mastering Pokeball throws and catching wild Pokemon to win raids.
So if you ever gave a thought about how to get better Pokemon in Pokemon Go, AWZware is here with a thoughtful Pokemon Go guide to help you get good at the game. Stay with us for a quick read.
Best Pokemon Go Tips for Beginners and Pros
Pokemon Go tips and tricks are convenient and come at hand to make the most out of your game. Here we are sharing the most valuable tips to become a Pokemon pro and experience the best gaming.
Make Friends and Level Up Your Friendships
Making friends and leveling up friendships works as the finest Pokemon Go tips in the gameplay.
Increased friendships can earn players a significant XP bonus to level up the game. Players can share their unique Trainer Code to exchange friend requests or click QR Code to scan the other players' code using the camera. Players can interact with each other by spending gifts and Pokemon Go trading and achieve friendship levels - Good, Great, Ulta, and Best
Friend that helps in getting perks like;
● Reduced Stardust cost
● Extra damage during gym battles with a friend
● Added Premier Balls during raids with your friend
Ignore the Recommend Raid Parties
One of the best Pokemon Go hunting tips is to ignore the 'Recommended' suggestions in the Pokemon Go raids. Generally, the Recommended menu (automated choices) suggests six preselected Pokemons that help take less damage from the raid boss. Still, if you use them, your attackers may not effectively damage the raid boss as it does not prioritize attacks. You need to pick the best Pokemon for raids based on the encounters.
Don't Waste Your Stardust
Conserving Stardust (one of the most scarce resources) is one of the essential Pokemon Go tips and is lesser known by beginners who power up every Pokemon they catch in the first place. Players must level up good or strong Pokemon and spend Stardust wisely to win battles or raids in the long run.
You can efficiently build Stardust reserves with intensive catching, using star pieces appropriately, making the most of Stardust events, and topping up Stardust with small and free boosts like Raids, Field Research tasks, PvP Battles, Hatching Eggs, Opening Gifts, etc.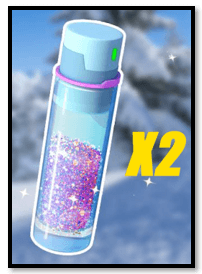 Check Shiny Quickly with AR Mode
Using AR Mode is another well-lit Pokemon Go tip to check shiny quickly. AR Mode is a great way to maximize the gameplay, catch Pokemons faster and be better at playing Pokemon Go to get more shinies, XP, and Stardust. Here Pokemons are not fixed and lack awareness of your proximity and moves.
Step 1: Move to Settings and ensure Niantic AR is disabled.
Step 2: Select a Pokemon, and in the encounter screen at the upper right, tune on the AR mode.
Step 3: Hit the run button at the top-left corner.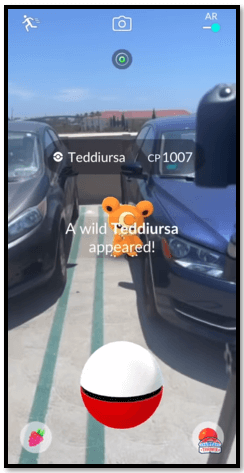 Favorite Pokemon
Transferring some of your Pokemon to Professor Willow is one of the go-to Pokemon Go tips to free up the Pokemon storage and catch more Pokemon. You do get a Candy in exchange, but once you have transferred your Pokemon, there is no way left for them to return to you.
But you cannot transfer your Favorite Pokemon, Buddy Pokemon, or the one defending Gyms at present.
For each group of presented Pokemon, you can tap to choose one or many 'favorites' from the specific group and hit the Pick button. Once done, your selected Pokemon will appear under the Found Favorites group. Categorized favorites help prevent accidental transfers.
Quick/Fast Catch
Fast Catch is one of the best Pokemon Go tricks, especially when you have essential event days like Community Days or when dealing with a massive number of spawns. This trick lets you exit the Catch screen before you are done watching the complete animation and move on to the next Pokemon quickly.
Step 1: Grab the Pokeball tray/Berry tray and drag it across the screen
Step 2: Hold it nicely, as letting it go will get it opened. Then throw your Pokeball normally, and the tray will open as you release the screen.
Step 3: Tap the screen to close the tray, and then at the screen's top, you will find the Runaway button that you can press before you are done.
The game decides whether you have caught the Pokemon as soon as the Pokeball hits it.
Use Tags to Group Up Pokemon
As one of the finest Pokemon Go tips, Tags are used to categorize and access the Pokemon based on their features. Simply choose a Pokemon(s), click the lower-right menu, and hit the Tag option.
Step 1: Open the Tags page and click the plus sign.
Step 2: Select a preferred background color.
Step 3: Type the name.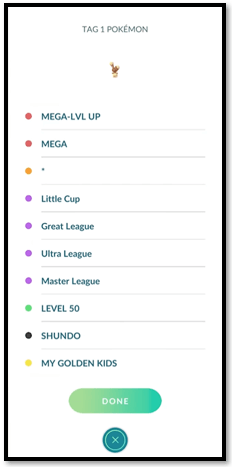 You can easily add Pokemons from the tag, Pokemon storage (like a mass transfer), and Pokemon screen (by tapping Tags using the Pokemon action menu).
These were some of the Pokemon Go tips to help you master the game. But the climax is yet to unfold! So we are talking about the best trick to spoof your location with AWZ AnyPorter without getting banned and know how to get good at Pokemon Go game effortlessly.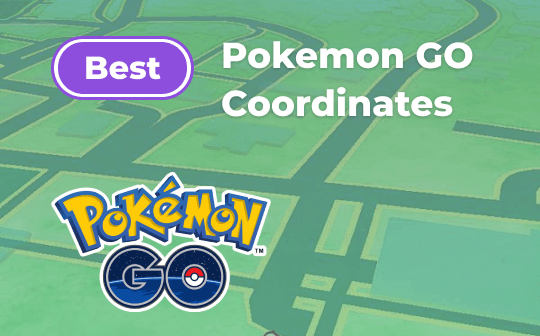 Best Pokemon GO Coordinates in 2023
What are the best Pokemon GO coordinates to collect rare Pokemon? Check the 8 optimal coordinates for Pokemon GO in this guide.
READ MORE >
Extra Pokemon Go Tips: How to Trick Pokemon Go
One of the most fabulous tips for Pokemon Go is to use AWZ AnyPorter and trick the players by spoofing your location.
AWZ AnyPorter lets your device (iOS and Android) travel anywhere by faking GPS location in a few clicks and teleporting to anywhere worldwide. Besides the above-mentioned Pokemon Go tips, it helps to hide and mock locations and enjoy playing Pokemon Go by catching some of the rarest Pokemon without jailbreak.
Key Highlights
● Changes your in-game location to anywhere in the world;
● Works flawlessly with geo-based services;
● Helps move along a customized route;
● Add Pokemon Go joystick to move your character.
Let's see how to use the AWZ AnyPorter Pokemon Go tips to spoof Pokemon Go.
Step 1: Download and install it from the official website. Run the program, click Get Started, and wait until the map loads.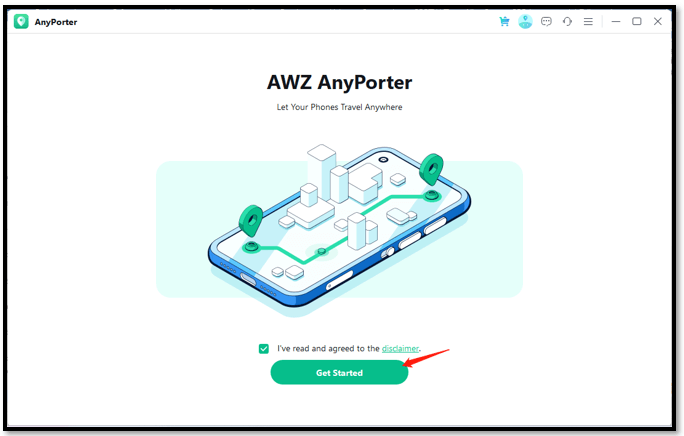 Step 2: Tap the phone icon and plug your device into the PC with a USB cable. Then unlock your phone and allow the connection.
Step 3: You enter the Flight Mode by default once the connection is made. Tap and drag on the map to select a destination. Or use the search bar at the upper-left corner to enter the best Pokemon coordinates. Then tap the green-colored Move button to teleport to your chosen location.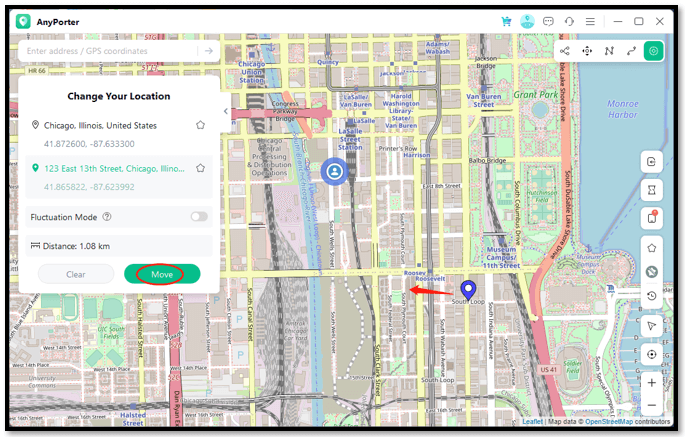 Note: You can also create a simulated movement as a part of the Pokemon Go strategy to hatch the eggs.
Step 3: Select Multi-Stop Mode at the top-right corner and choose multiple spots on the map. Drag the slider under the Route tab to adjust the walking speed. Once set, tap the Move button to hatch Pokemon eggs without walking.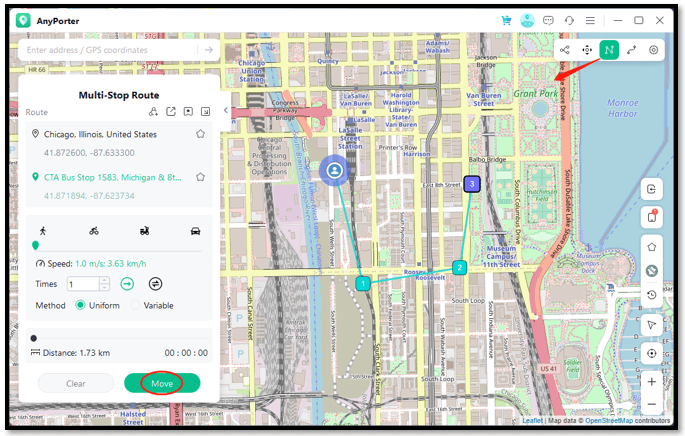 Wrap Up
So that was it on Pokemon Go tips to help catch wild and rare Pokemons and become Pokemon pro to master your gameplay in no time. As the game progresses, these Pokemon Go training tips add value to level your game spirit and stay competitive throughout the gameplay.
AWZ AnyPorter is one of the lesser-known Pokemon Go secrets explored by avid gamers to ace their game, but its easy UI also makes it workable for novices.