Introduction:
How do you auto-walk in Pokemon GO? Can you cheat walking in the game? A Pokemon GO walking hack can perfectly satisfy your cravings. You don't have to worry about dangerous weather, long-distance walking, or limited-use incubators. This Pokemon GO hack enables you to hatch eggs easily without leaving your home.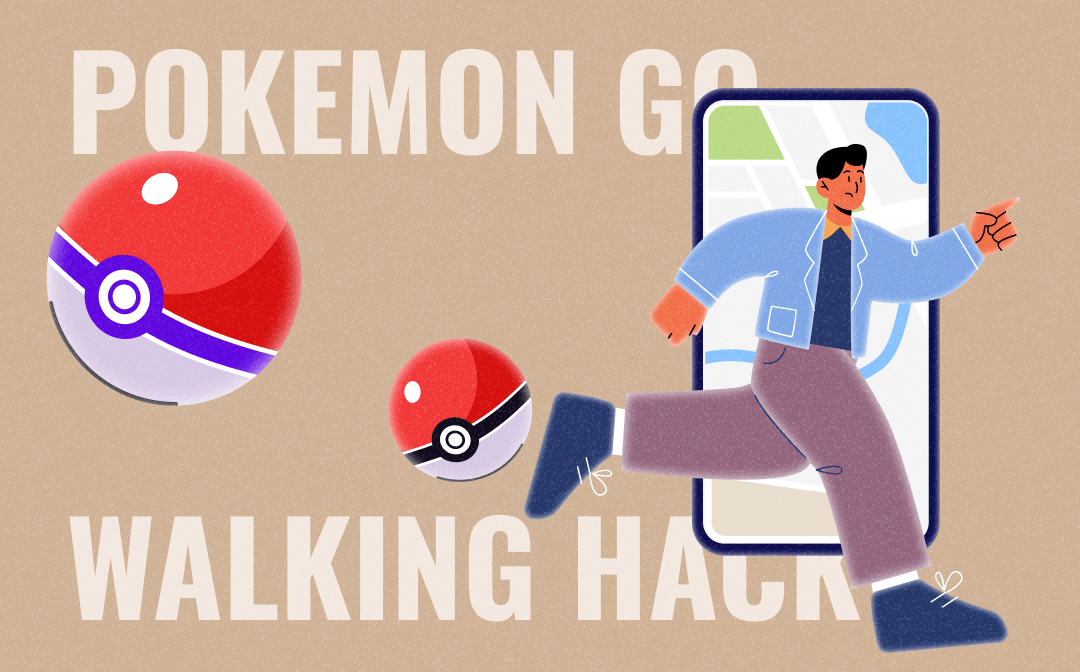 It is important to pick the useful and safe steps glitches when you want to cheat walking in Pokemon GO. In this article, AWZware recommends seven useful Pokemon GO walking hacks to make Pokemon GO think you are walking. Let's start auto-walking in the game seamlessly to hatch eggs!
How Can a Pokemon GO Walking Hack Help You
To hatch Pokemon eggs, players have to travel from 2-10 kilometers, which can be a little challenging when the weather is bad. In addition, when you want to hatch Pokemon eggs faster without walking, incubators are a must-to-have. However, as they are limited-use. it is expensive to continuously purchase incubators.
That's why you need a Pokemon GO walking hack. This glitch lets your in-game character automatically move or make Pokemon GO think you are walking. It saves you the trouble of traveling a long distance to earn awards in the game.
The Best Pokemon GO Walking Hack
Check out the recommended Pokemon GO walk cheat and their features one by one in the following part.
AWZ AnyPorter – The Ultimate Solution for iPhone
AWZ AnyPorter is the perfect Pokemon GO walking hack for iPhones. It is a steps glitch designed for creating a virtual movement on the game map to make Pokemon GO think you are walking around. With this tap-to-walk hack, it is handy to hatch Pokemon eggs or catch Pokemon just at home. More importantly, you won't get detected by Niantic and all your game data are safe.
Major features:
• Let your character auto-walk in Pokemon GO;
• Hatch Pokemon eggs without walking;
• Teleport to the best Pokemon GO coordinates to pursue legendary Pokemon.
Check how to cheat walking in Pokemon GO with AWZ AnyPorter:
Step 1: Launch this Pokemon GO walking hack and connect your phone to the computer;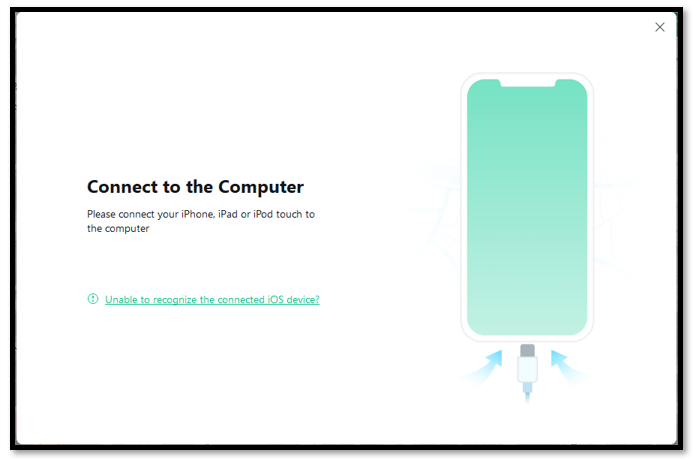 Step 2: Unlock your phone and allow the connection. Then tap Get Started and Next;
Step 3: When the map is fully loaded, choose Multip-Stop Mode and click on the map to select multiple spots;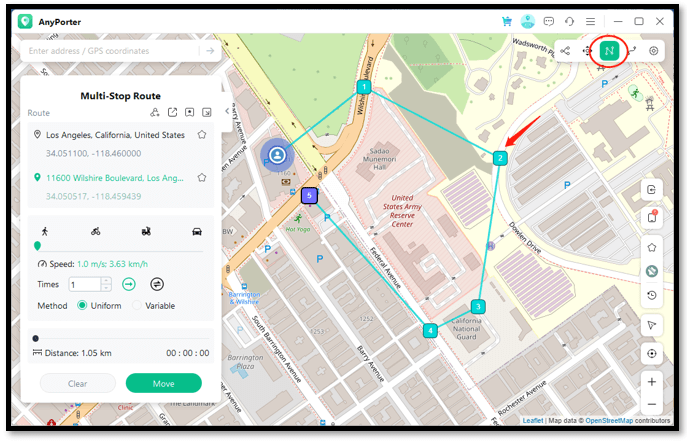 Step 4: Adjust the walking speed below the Route box and tap Move to trick Pokemon GO walking.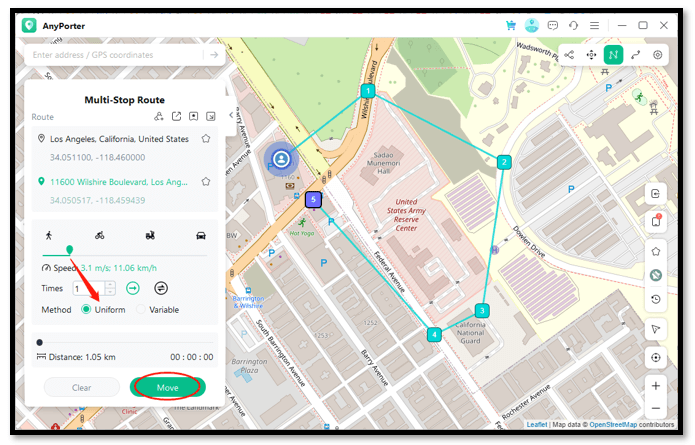 PGSharp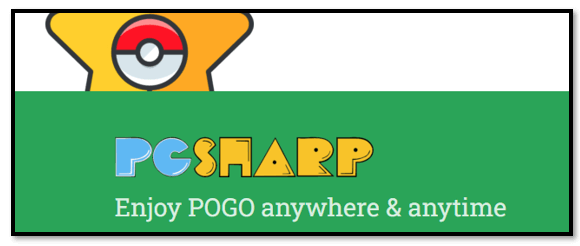 If you are an Android user, then PGSharp is the best Pokemon GO walking hack to make Pokemon GO think you are walking. This Android application offers various features to enrich your game experience, including the tap-to-walk hack. The feature allows your avatar to automatically move on a planned route in the game. This is how you realize walk on Pokemon GO without moving with an Android device.
However, this free Pokemon GO hack is a modified version of this game. Hence, it is riskier to get soft-banned by the game developer when using it.
GPS Drift
Occasionally, you will find your in-game character walking around in circles while you physically stand still. That is called GPS drift, a Pokemon GO steps glitch that happens when your device finds it difficult to locate your accurate GPS position. GPS drift can make Pokemon GO think you are walking without being considered a cheat. Though it is not sure when and where GPS drift will happen, this little glitch typically occurs in megacities where tall buildings cause the inaccuracy of GPS.
When this random blessing of the Pokemon GO walking hack happens, just leave your device open in the game and plugged into a charger. Then you can leave and do whatever you want.
The Sock Trick
Surprise! Your sock can be the free Pokemon GO hack to cheat walking in Pokemon GO as well, and this method has been proven useful. Turn on the Adventure Sync feature in the game and close the app. Then put your device into a sock and shake and bounce it. The game syncs with your movement and starts counting steps. This Pokemon GO walking hack is a smart way to trick walking.
If your Adventure Sync is not working, the article below may help you fix it: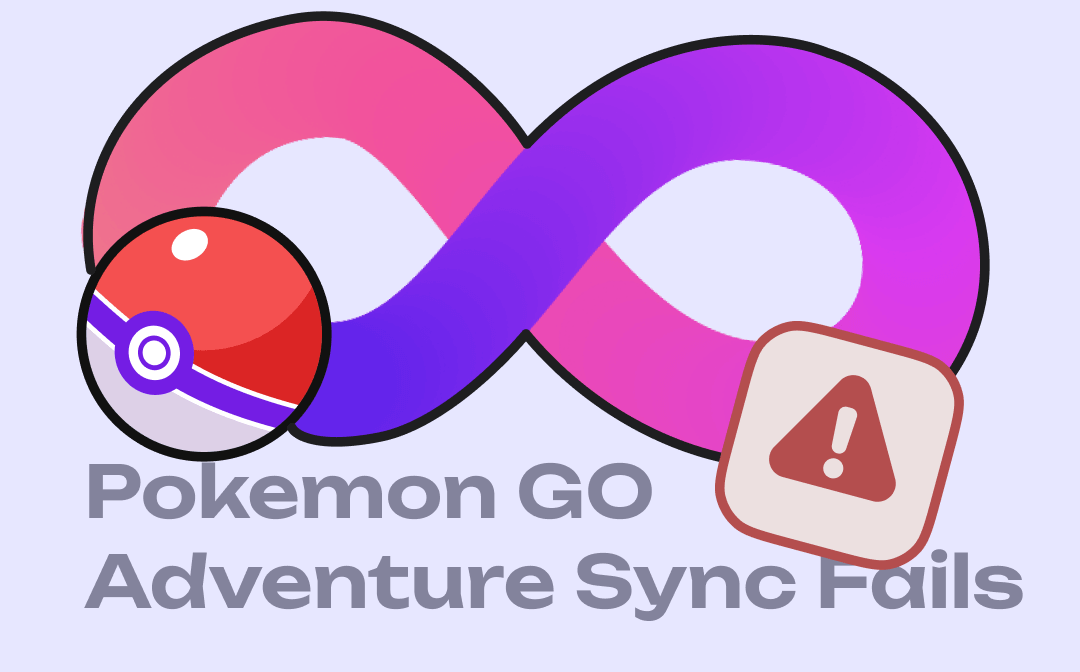 Pokemon GO Adventure Sync Not Working [How to Fix It]
Why is Pokemon GO Adventure Sync not working on your iPhone or Android phone? This article lists seven solutions when your steps aren't counted in the game.
READ MORE >
Phone Swinger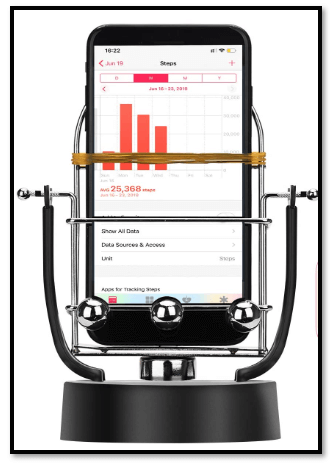 Keeping bouncing your sock for hours is quite tiring. If you want to have a rest, then a phone swinger is the best Pokemon GO walking hack to cheat walking in the game. This tap-to-walk hack can automatically swing your phone back and forth to make Pokemon GO think you are walking. Then you can hatch Pokemon eggs when Adventure Sync is turned on. The Pokemon GO hack helps you save lots of time manually shaking your phone. Then you can perform other tasks while leaving your phone there.
Activate an Incense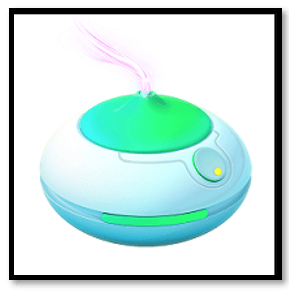 Of course, the game itself offers several items that allow you to catch Pokemon easily without moving. An Incense can lure Pokemon to where you are for 60 minutes. Incense in different colors can attract special Pokemon such as shiny ones. This Pokemon GO walking hack is 100% safe to use during bad or dangerous weather.
DeFit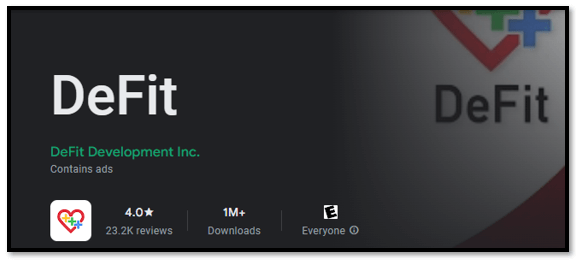 DeFit is another free Pokemon GO hack that can be used to make Pokemon GO think you are walking. It fakes your movement and activity in Google Fit on Android devices. When the game accesses your movement from Google Fit, it counts the steps to hatch eggs. As long as you complete the settings in the game, the steps glitch tricks Pokemon GO walking immediately.
Final Words
This article has presented seven practical Pokemon GO walking hacks to cheat walking in the game. Whether you want to take a nap or are grounded by bad weather, these tricks can make Pokemon GO think you are walking. Pick the one you like to hatch eggs and earn candies.
If you use iPhone and prefer doing more tricks in the game, then AWZ AnyPorter is the ideal option. Besides being a Pokemon GO tap-to-walk hack, it can teleport you to places with rare Pokemon and most Pokestops to raid.