Introduction:
Once the Snapchat geofilter feature is introduced, it soon gets favored by Snapchat's users and even becomes a common marketing tactic for brands. However, different geofilters are available based on your geographical location. If you are inquisitive about how to get Snapchat filters from other cities or regions, this article has got you covered!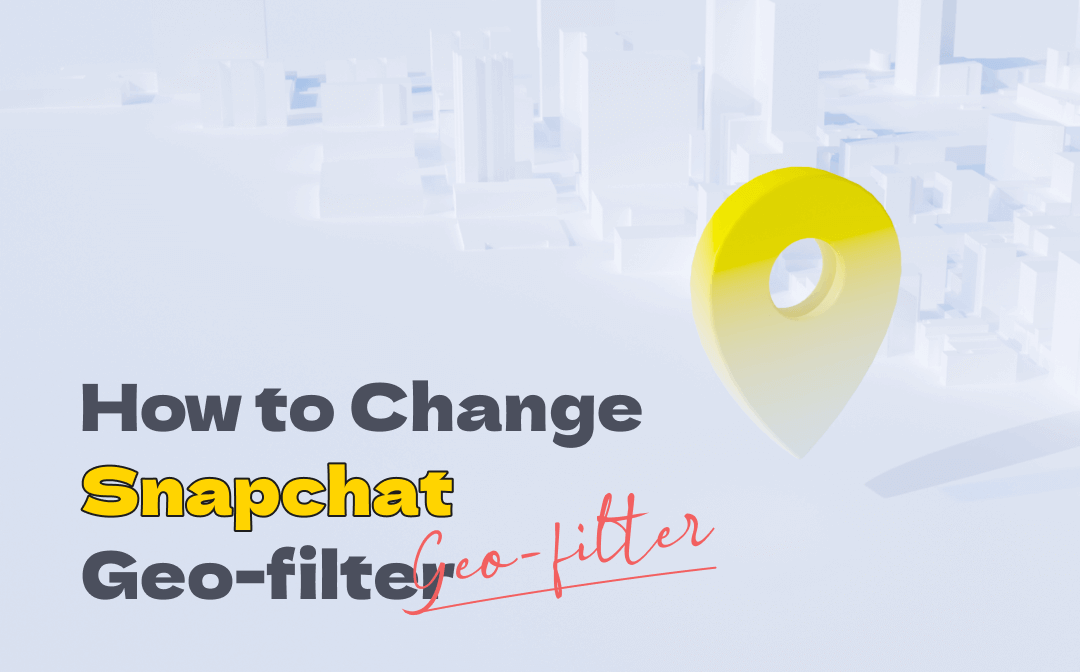 Geofilters on Snapchat gain wide popularity for their high interactivity and variety, making posting more fun. But due to the geo-restriction, it is tricky to access those filters without physically walking to a certain place. In this article, we give an overall picture of Snapchat geofilters and demonstrate how to get Snapchat filters from the rest of the world with a geofilters hack: AWZ AnyPorter.
What Is A Snapchat Geofilter
A Snapchat geofilter is a geographically-based stickers that can be added to a Snapchat photo or video. Depending on your current location, geofilters are only accessible in certain areas or countries, which means unless you are physically in a given place, it is impossible to use those filters.
Snapchat geofilters are often mistaken for location filters. A location filter on Snapchat is a photo overlay letting you add a location to your Snapchat picture. When you take a photo, you can use a location filter to show where you are.
As this app access your GPS location to provide services, it is a little difficult to get different geofilters on Snapchat without the right filters hack. If you're struggling with how to get Snapchat filters in other areas but cannot visit the designated place, why not make your own Snapchat geofilters!
How to Make A Snapchat Geofilter
It is pretty cool that users are allowed to create their geofilters on Snapchat for personal needs. Whether you are at a party, attending a wedding, or traveling to a new place, you can make a Snapchat geofilter at a given location. Good news: Community filters are free to create. It doesn't cost a penny to share the highlights of your moment!
Find out how to make a Snapchat geofilter below:
Step 1: Click Create Filters on the official website;
Step 2: Choose a Snapchat geofilter template from the drop-down menu on the left according to the theme of your event (Or upload your own design);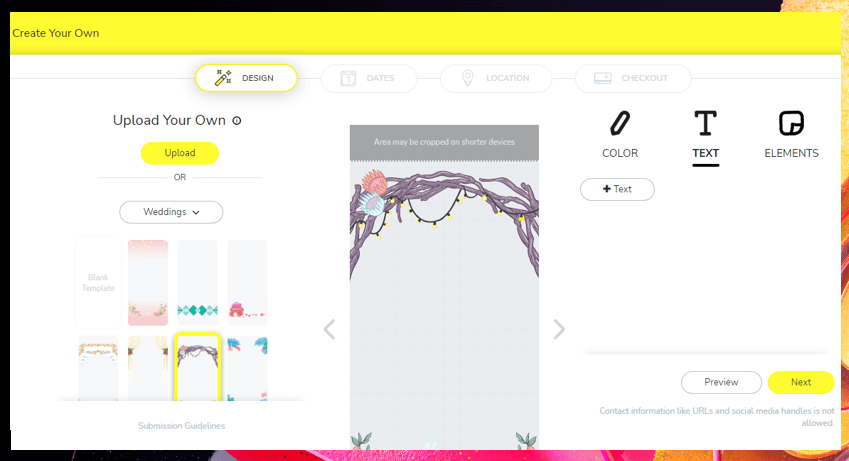 Step 3: Adjust the color, add text, and customize the elements;
Step 4: Set the date range and times during which your geofilter is available;
Step 5: Choose the location you want to cover and click Checkout;
Step 6: Enter your email address, filter details, and payment credentials. Then submit your filter and wait for the confirmation email.
If you want to make a Snapchat geofilter for free, go to Create Your Own > Get Started > Community Filter. Then start creating the filter! There is no need to worry about how to get Snapchat filters in a certain area, you can simply make your custom filters and spread them.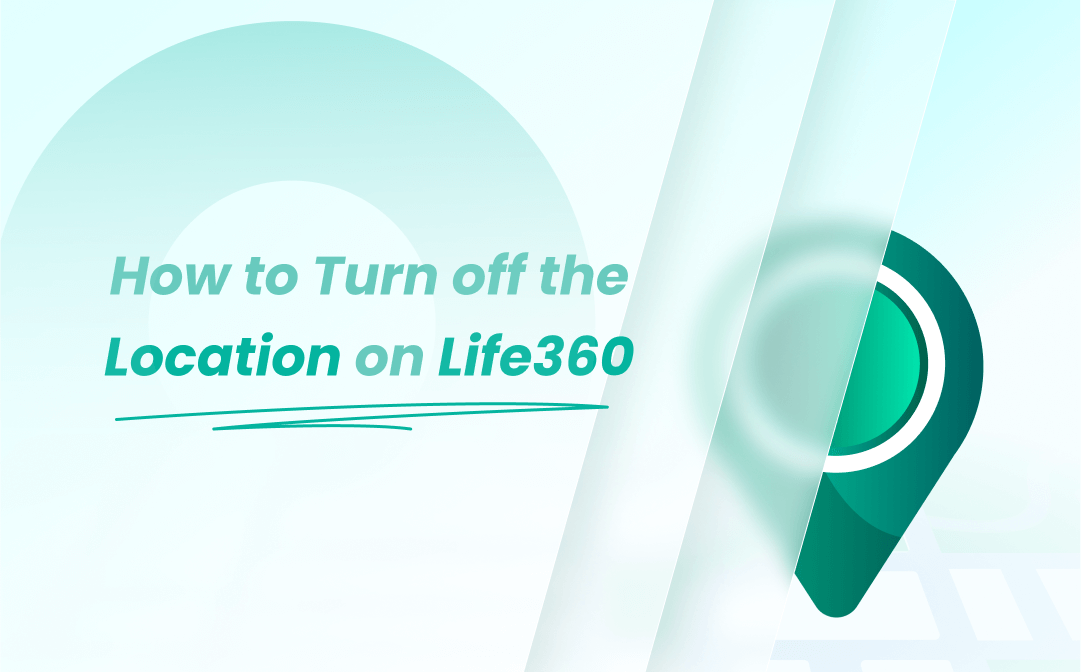 How to Turn off Location on Life360 without Anyone Knowing [Easy Methods]
Do you want to discreetly stop sharing your location on Life360? You can learn how to turn off location on Life360 without anyone knowing in this blog.
READ MORE >
How to Use Snapchat Geofilters
Before applying those colorful filters to your Snapchat photos, videos, or stories, make sure this app is allowed to access your GPS location.
For iPhone users, navigate to "Settings" > "Privacy" (or "Privacy & Security") > "Location Services" > "Snapchat" > "Always".
For Android users, go to "Settings" > "Location" > "Location services" > "Snapchat" > "Allow all the time".
Then, let's learn the way to use Snapchat geofitlers:
Step 1: Open the program and tap on the profile icon;
Step 2: Click the gear icon, navigate to Manage, and turn on Filters;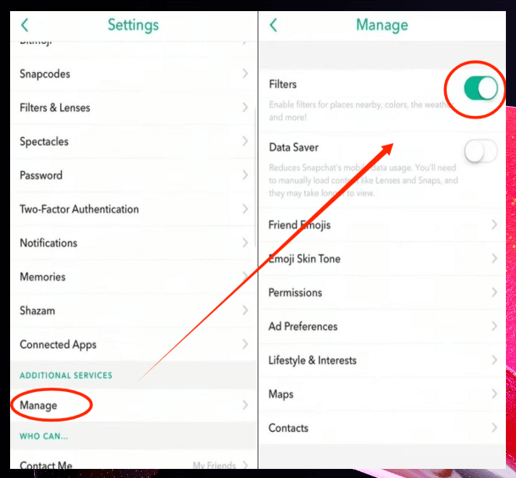 Step 3: Take a photo and swipe to the left to choose your favorite Snapchat geofilter.
Then the photo with a special overlay can be shared on this social networking app. Some geofilters on Snapchat are well-designed and are only available for a limited period. If you want to use different geofilters without moving, then the next part about how to get a geofilter from other areas is helpful.
How to Get Different Snapchat Geofilters
A Snapchat geofilters hack is necessary to access filters exclusive to other regions. Here we strongly recommend AWZ AnyPorter to change your location on Snapchat. It is a one-size-for-all location spoofer capable of teleporting your position to anywhere in the world. This software allows you to:
Spoof location with 1 click to get a geofilter;
Work with popular location-based apps such as WhatsApp, Pokemon GO, etc.;
No jailbreaking;
Compatible with all recent iOS versions (iOS16 included).
Let's discover how to get Snapchat filters using this location spoofer:
Step 1: After downloading and installing this Snapchat geofilters hack, open it by double-clicking;
Step 2: Tap Get Started, and plug your iPhone into the computer via a USB port;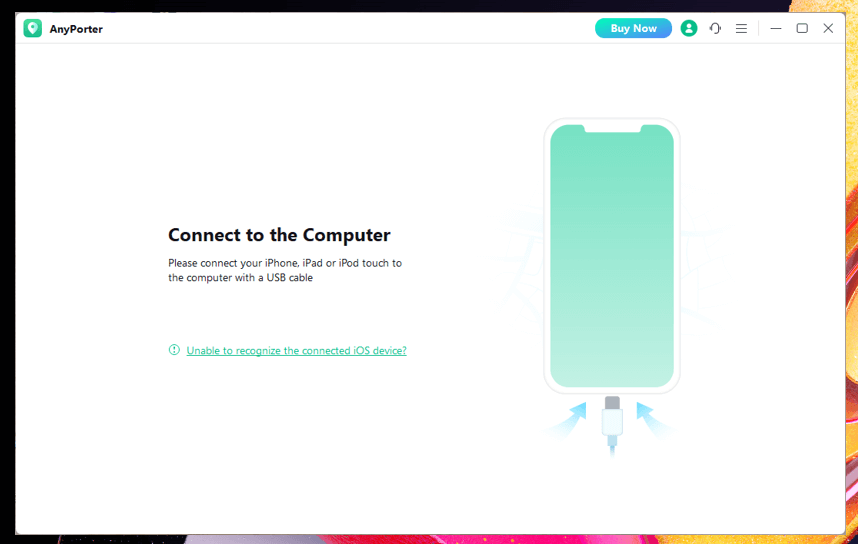 Step 3: Unlock your phone's screen and click Next;
Step 3: Allow your computer to access the data from your phone;
Step 4: Wait until the map is fully displayed. Then drag and zoom on the map to a country you like. Lastly, tap on a spot and press Move.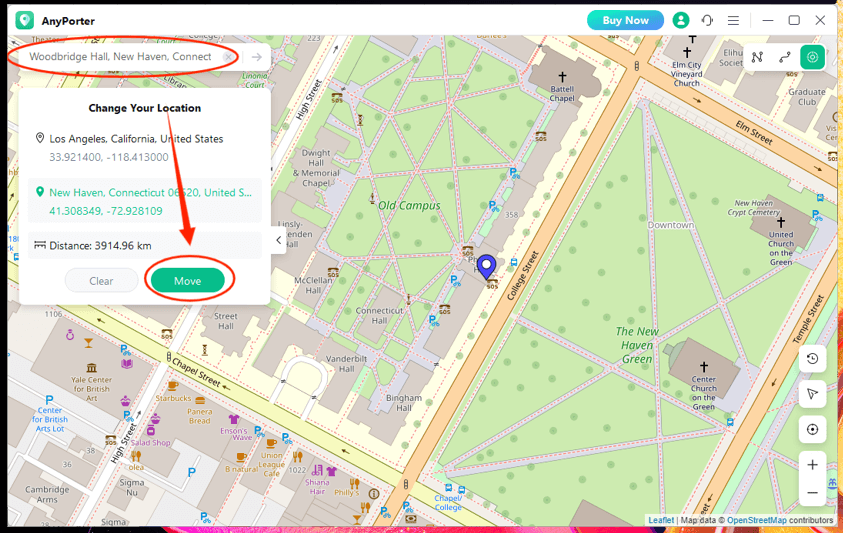 The job is done! That's the tutorial for how to get any Snapchat geofilters with your iPhone. Except for Snapchat, this software also excels in faking location on Grindr, Tinder, and other popular dating apps, which enables you to meet people regardless of the geolocation. There is no need to pay a high subscription fee to unlock the location-changing feature.
To Sum Up
After reading this article, we believe you have an overview of Snapchat geofilters and the method for how to get Snapchat filters of other cities without actually moving. With a few clicks, specific geofilters are available using the little trick developed by AWZware.