Introduction:
Grindr needs no introduction since its emergence as the social networking app specifically designed to cater to the LGBTQ+ community. And the Grindr Web version is the newest introduction to the popular dating and social app to offer PC users all the mobile app version features for free. So now you can use Grindr online on your desktop without much ado.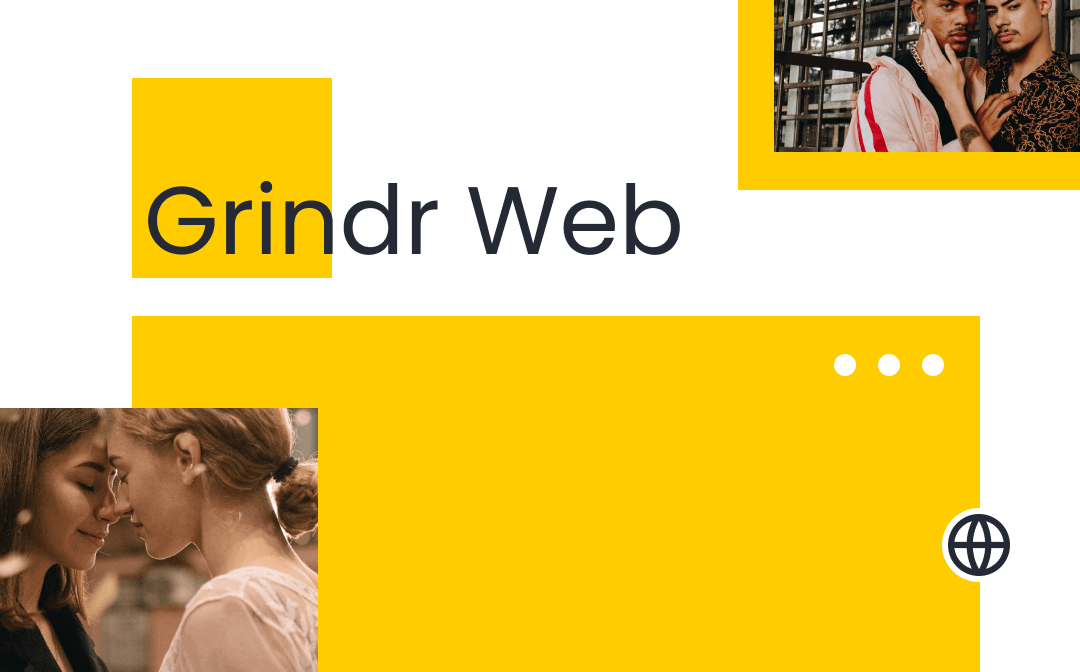 But if you don't know much about the Grindr Web, AWZware has covered the complete guide for you. Stay with us to explore the simple ways to use Grindr without app and make the most of your dating experience.
Does Grindr Have a Website
Grindr has beta launched the Grindr Web version for the community members to stay connected even from their computers. They can now enjoy all features available on the mobile app version without needing a mobile phone anymore.
Besides offering a plethora of features to its subscribers, the platform enables its users to use Grindr without the app absolutely free. When you use it on a PC, you'll be in for multiple benefits, for instance; navigating Grindr online to keep your phone free.
How to Use Grindr Without App
Wonder how to use Grindr without the app? As a Grindr XTRA or Unlimited subscriber, the dating platform provides the feature to use Grindr online that users can easily access through their laptops, smartphones, or even tablets. This way, subscribers can check who's nearby, chat, and more on a computer.
Use Grindr Web on Computer
The Grindr web version is one of the simplest ways to access the popular dating app, especially for users who prefer to use Grindr without the app. However, before using Grindr online, you must have the app on your iOS or Android phone in advance.
Here's how to use Grindr on a computer web with simple steps:
Step 1: Log into the Grindr web at web.grindr.com/login with your account credentials.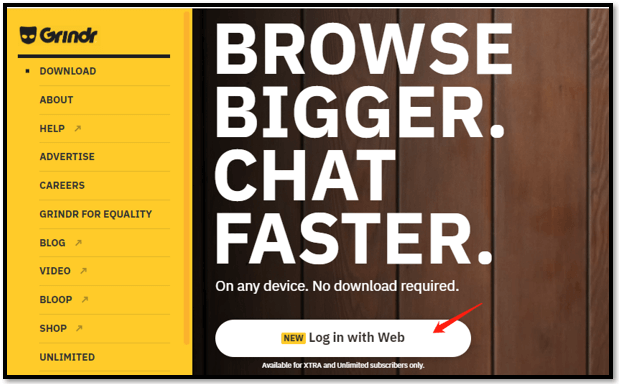 Note: You cannot create a new Grindr account on the website. So ensure all the new accounts are made using the Grindr app only.
Step 2: After logging in, toggle on the Stay Logged In option to remain logged in. When you toggle it off, you are logged out after 15 minutes of inactivity.
Step 3: Accept location permissions to access the Grindr browser on any browser like Chrome, Firefox, or Safari.
So that's how you can use Grindr online hassle-free.
Note: Grindr Web also lets users browse and chat in Grindr on a desktop. It enables a bigger grid and fullscreen profile views where you can scroll in your browser window and see everything.
Use Grindr Emulator: The Grindr Emulator - LDPlayer
In addition to capitalizing on the Grindr web, another way to use Grindr without the app is using an emulator. LDPlayer is an Android emulator built for Windows and supports almost all apps and games from the Play Store, including Grindr for PC. Once you have downloaded the app, the emulator enables you to log into the dating app. It is one of the least demanding emulators that run even on low-end PCs.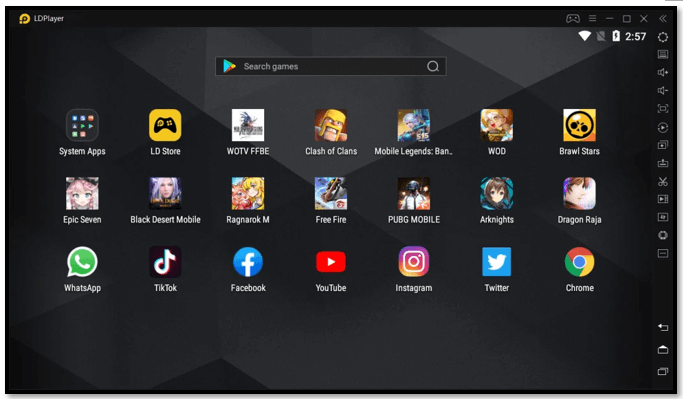 Major Features
● Free to download and use;
● Full-featured, clean, and feature-rich Android emulator for PC;
● Support using Grindr on a computer;
Cons:
● Unsure if these benefits will continue in the long run
● Lacks performance on the internal benchmarking test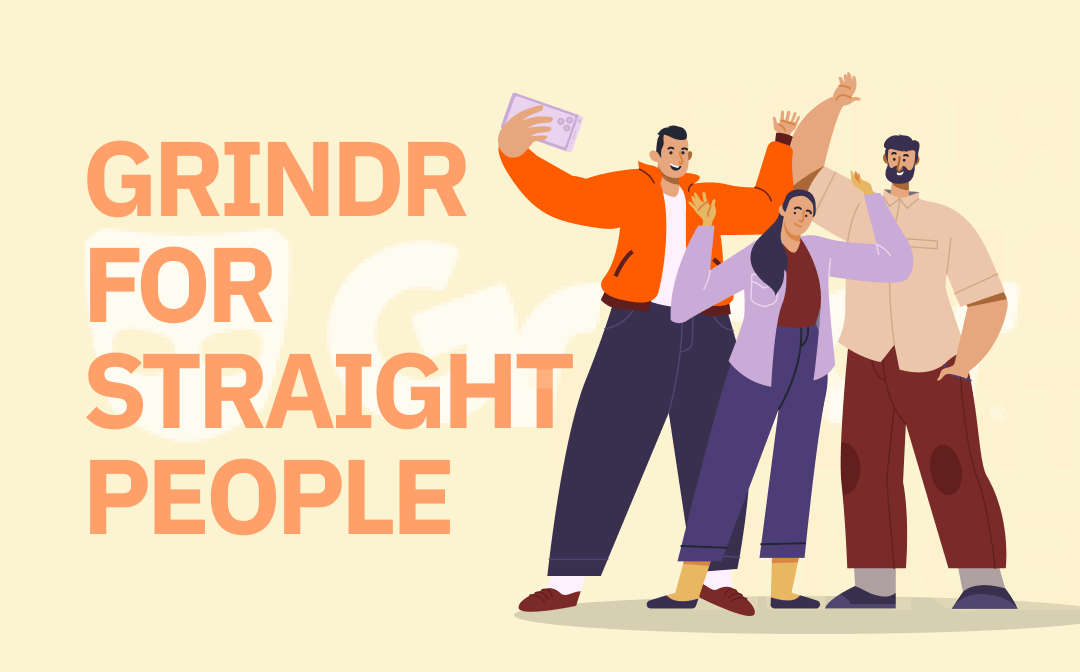 Dating Apps Alternative to Grindr for Straight People [2023]
Are you looking for a dating app alternative to Grindr for straight people? Find the app for straight guys you need in this article and get your best match.
READ MORE >
Extra Tip: How to Chat with Any Profiles on Grindr Without Upgrading
You have already learned how to use Grindr without the app, and AWZ AnyPorter can help Grindr users to spoof their location on iOS to chat with any profiles around the world unlimitedly without purchasing the subscription plans. This tool allows you to use the Grindr web on a browser with your iOS phone without even jailbreaking.
Highlighted Features
● Enables users to spoof GPS location on up to 5 devices simultaneously
● Fake your GPS location and travel to any place across the world in one click
● Helps explore unknown places by moving along a customized route
● Compatible with all iOS devices
How to chat with any profiles on the Grindr web without upgrading:
Step 1: Launch the location changer and click to Get Started with the process.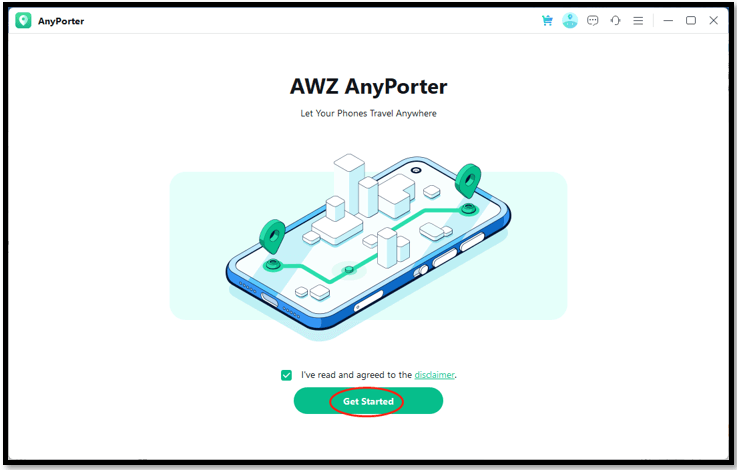 Step 2: To continue, connect your computer and iOS phone or device with a USB cable. Then click the phone icon on the right to finish the process.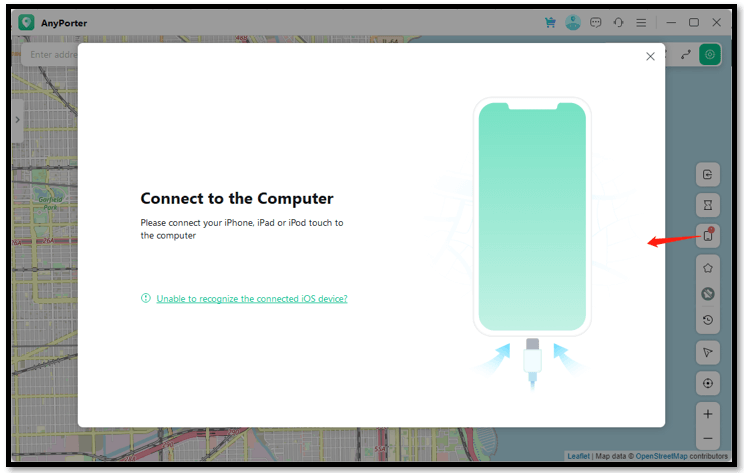 Note: Unlock your phone and click Trust if using the device for the first time.
Step 3: Choose a new location. You can pinpoint a place directly on the map or enter the address/GPS coordinates at the top-left Search box and click the Go button.
Step 4: Click Move after the sidebar pops up with detailed information about your current location.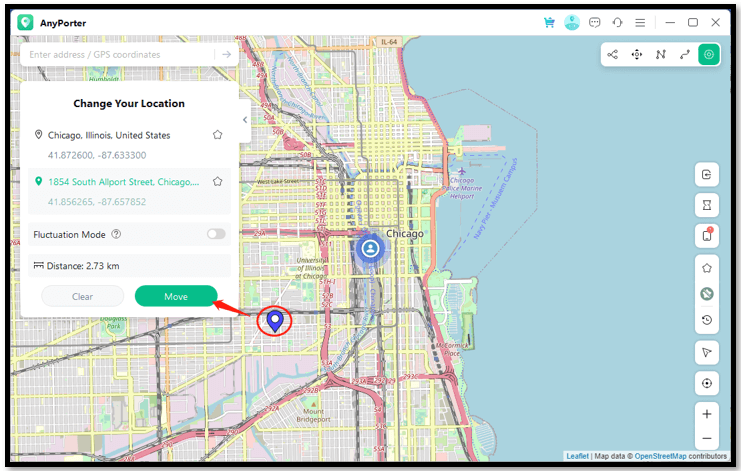 And your GPS location will successfully change on your phone. In fact, other apps using geo-based services will also remember the fake location. This way, you can easily spoof your location and use Grindr Web too. However, the location spoofer can not change the location when using a computer.
Mac users can click the download button below to install and use this location changing software.
The Conclusion
So that was our take on Grindr Web and how you can seamlessly use Grindr without the app with some innovative methods like the LDPlayer emulator, etc.
While Grindr allows you to chat with strangers from your community and know who's available in your current region, it requires you to subscribe to its plans which are quite expensive. If you are budget-minded, you can explore people across the globe from many areas through AWZ AnyPorter. The tool helps you view unlimited profiles at a lower price using the Grindr browser.