Work-from-home jobs are becoming a new trend in all industries since most jobs can be finished remotely, and this working mode helps improve work-life balance well. For people who take these jobs, it's unavoidable to use some home office software. And Zoom, a proprietary videotelephony program, ranks at the top of the online meeting list.
As you may know, a participant is not allowed to record the Zoom meeting without the host's permission. But what if it's really needed? Do you know how to record Zoom meeting? Read this blog. AWZware will offer you a detailed guide to solving this issue.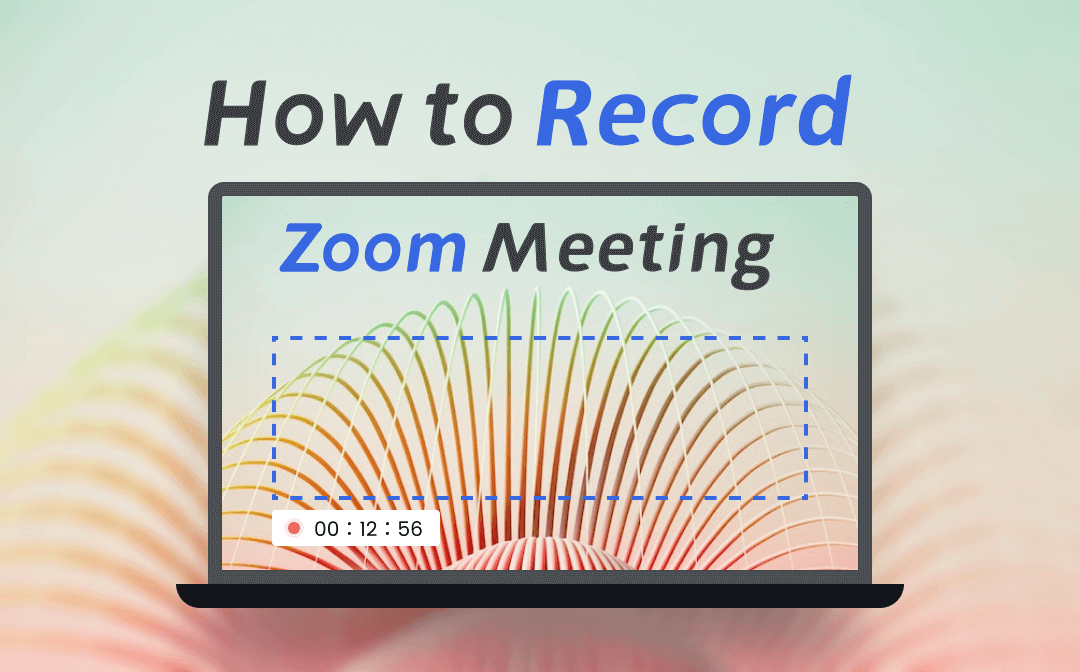 How to Record a Zoom Meeting with Permission
If you've received the meeting host's authorization, recording a Zoom meeting is quite simple. When participating in a Zoom meeting, hover your mouse over the screen, and you'll see a menu bar at the bottom of the screen, in which a record button is also available.
As a host, you can click the record button to start recording straightforwardly. As a participant, however, you need to send a recording request to the host and wait for the host's permission. Then tap Record (or press Alt + R) to capture a Zoom session.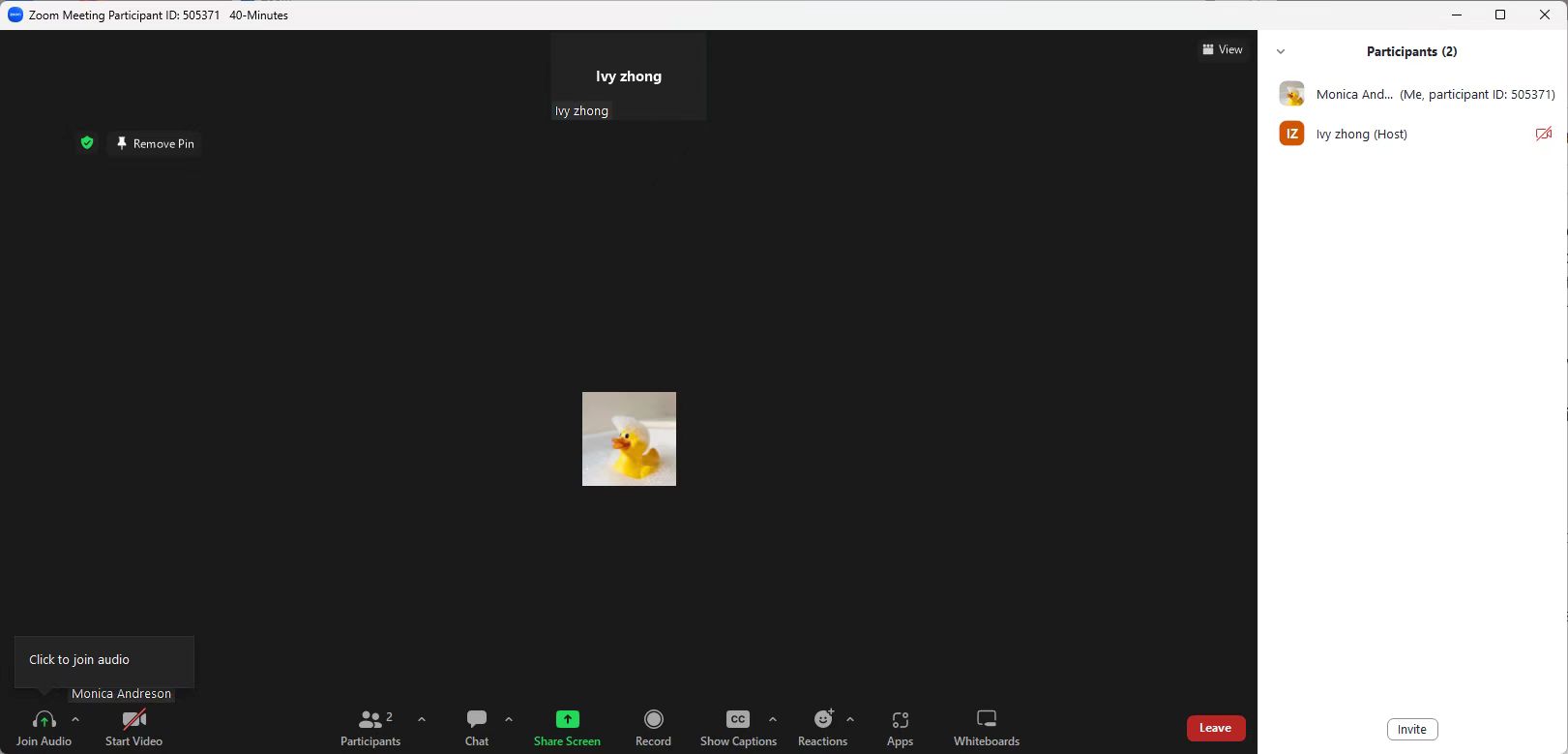 How to Record Zoom Meetings without Permission
On some occasions, the host may not allow you to record the Zoom meeting for any reason. Thus, the built-in Record feature in Zoom is prohibited from use. Luckily, you can seek help from other third-party screen recorders. In this part, we will show you specific steps on Windows, Mac, iPhone, and Android, respectively.
How to Record Zoom Meeting on Windows
If you're running the Windows 10 version or later, there's also a free built-in feature that you can use to perform make a video of your Zoom meeting: Xbox Game Bar. Xbox Game Bar is a gaming overlay that offers you immediate access to widgets for sharing and screen capture. It also provides a screen recording feature that can help record Zoom meetings as a participant.
It's pretty easy to record Zoom meetings by using the Xbox Game Bar on Windows. Simply pressing Windows and G on your keyboards simultaneously to activate this function. And tap the record icon in the Capture box. To end the recording, click the Stop icon displayed in the dialogue box in the top-right corner of your screen.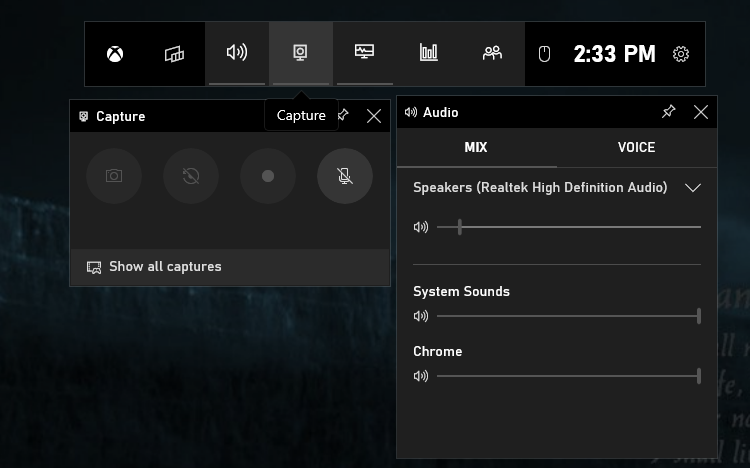 How to Record Zoom Meeting on Mac
On macOS, there's a media player app that also serves as a screen recorder: QuickTime Player. According to Apple, QuickTime Player is a collection of files, programs, and plug-ins, which can be used as a movie player, image viewer, audio player, virtual reality tool, as well as a Zoom meeting recorder.
Now, let's see how to create a Zoom screen recording on Mac with QuickTime Player:
Step 1. Launch QuickTime Player on your Mac.
Step 2. Go to the top menu bar and click File > New Screen Recording.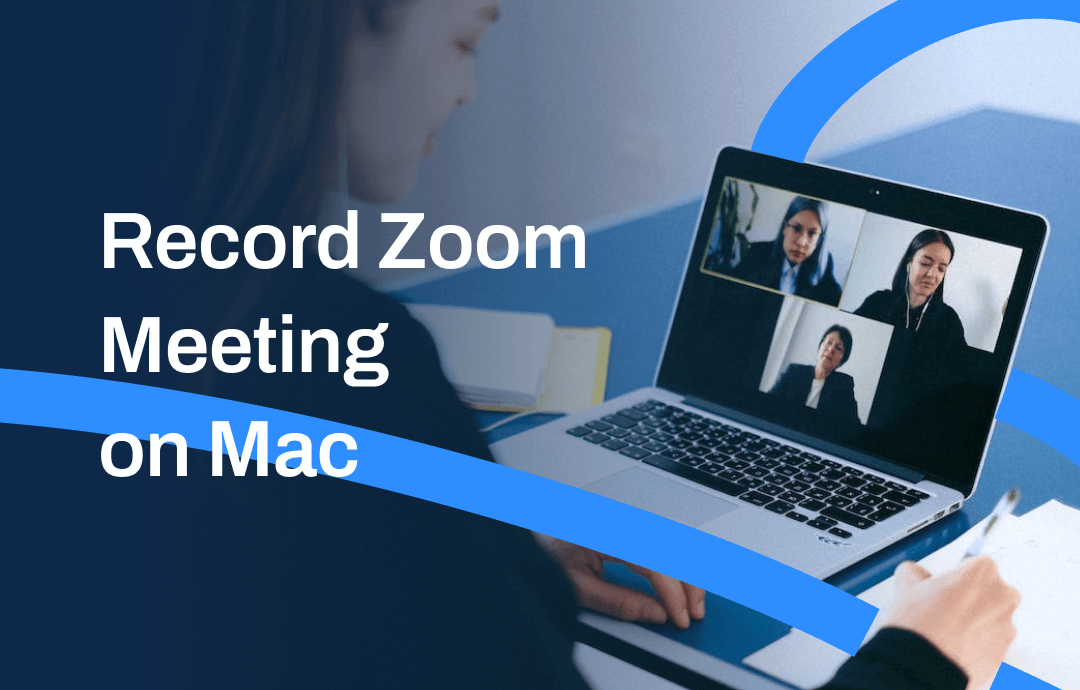 Step 3. Select any area on your screen and click on the Record button.
To end this process, click the recording icon again, or you can press Command + Control + Esc alternatively. After recording, QuickTime Player offers three options: save the video directly, edit your recording with some simple functions, and share this file with a few clicks.
How to Record Zoom Meeting on iPhone and Android
For iOS 11 and later, there's a direct record feature you can access from the Control Center. This function allows you to record all events on your iPhone, including Zoom meetings.
Before recording, you need to add the screen record button to the Control Center manually. Follow the steps below to solve this problem on your iPhone:
Step 1. Make the Screen Recorder function accessible in Control Center.
Go to Settings and select Control Center, then tap the green plus icon next to Screen Recording.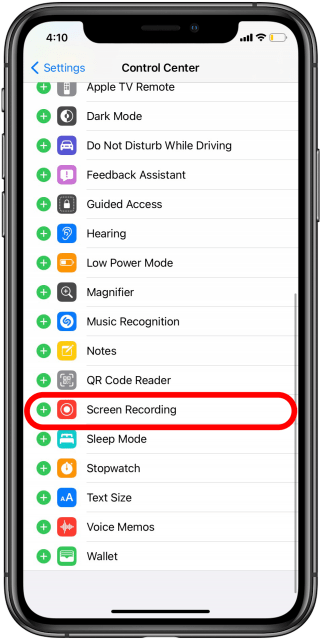 Step 2. Record Zoom sessions.
Go back to your Zoom meeting. Open the Control Center and tap the record button.
Step 3. Stop recording.
Tap the record button again or press the red status bar in the top-left corner of your screen. Then, go to the Photos app to check the video.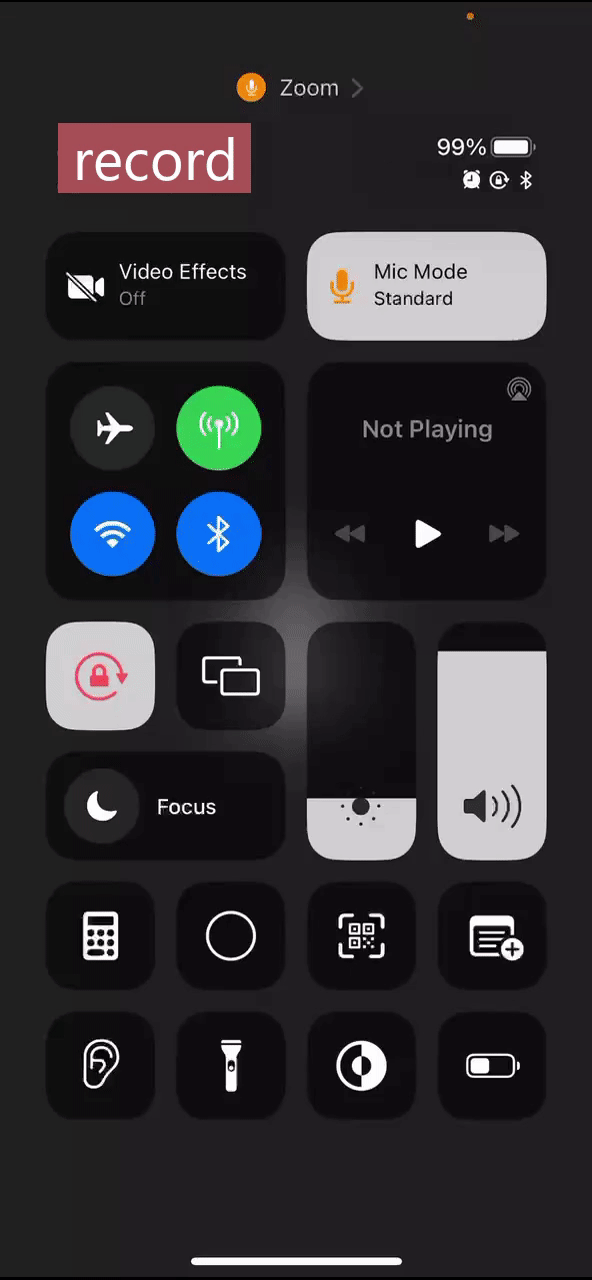 If you're using an Android phone, go to find the screen record function and learn how to use it. Then capture your Zoom meetings step by step.
Tips for Recording a Zoom Meeting
In this part, we'll offer you some tips for recording a Zoom meeting, with which you can ensure that your Zoom meeting recording goes smoothly and effectively.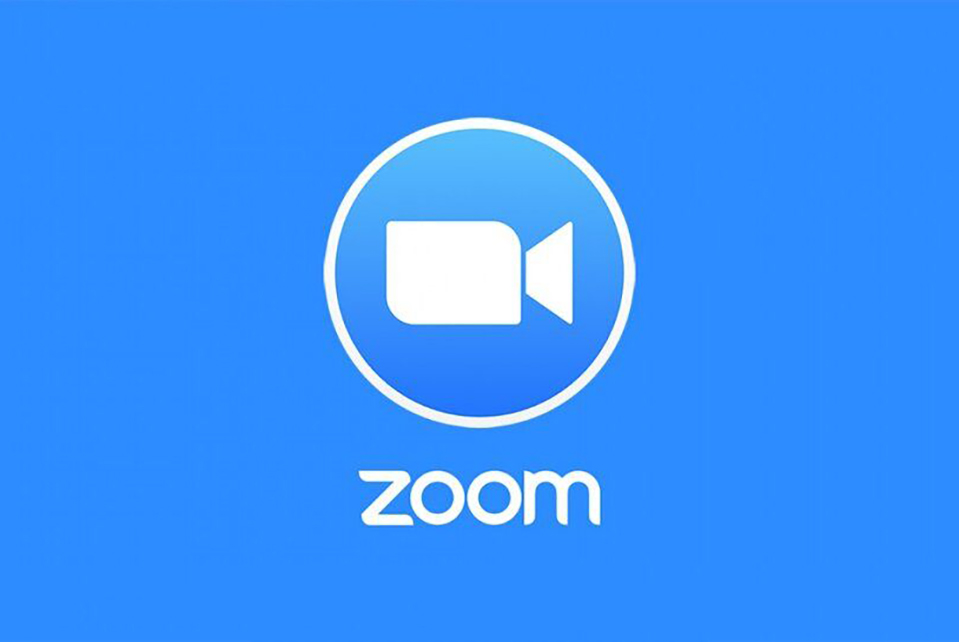 Test your recording settings ahead of time: Before beginning the meeting, spend some time testing your recording settings to ensure that everything is working properly. This will help you avoid any technical problems or glitches during the recording process.
Choose the appropriate recording mode: Zoom provides two recording modes: local recording and cloud recording. Local recordings are saved to your device, and cloud recordings are saved to the cloud. Select the mode that best meets your requirements.
Check your audio and video settings: Before the meeting begins, check your audio and video settings to make sure your microphone and camera are configured properly. This will guarantee that your recording has crisp, clear audio and video.
Use a stable internet connection: A stable internet connection is essential for recording a Zoom meeting. Make sure you have a stable internet connection before the meeting to avoid interruptions or buffering during the recording.
Inform participants that you are recording: It is critical to inform all attendees that the meeting is being recorded. This will assist you in avoiding any potential legal or ethical issues later on.
The Bottom Line
Recording Zoom meetings is not a challenge with the help of varieties of recording tools. And since most devices have already offered you a recording feature, things would be much easier. Recording an online meeting can be helpful when you need to recheck essential information. However, it's also quite important to keep all videos safe to prevent data leakage.