Introduction:
Repeating videos is a great way to create engaging content, learn new skills, or relive memorable moments. If you're wondering
how to loop a video on iPhone
, you are in the right place. This guide by
AWZware
offers four simple methods to do that effortlessly.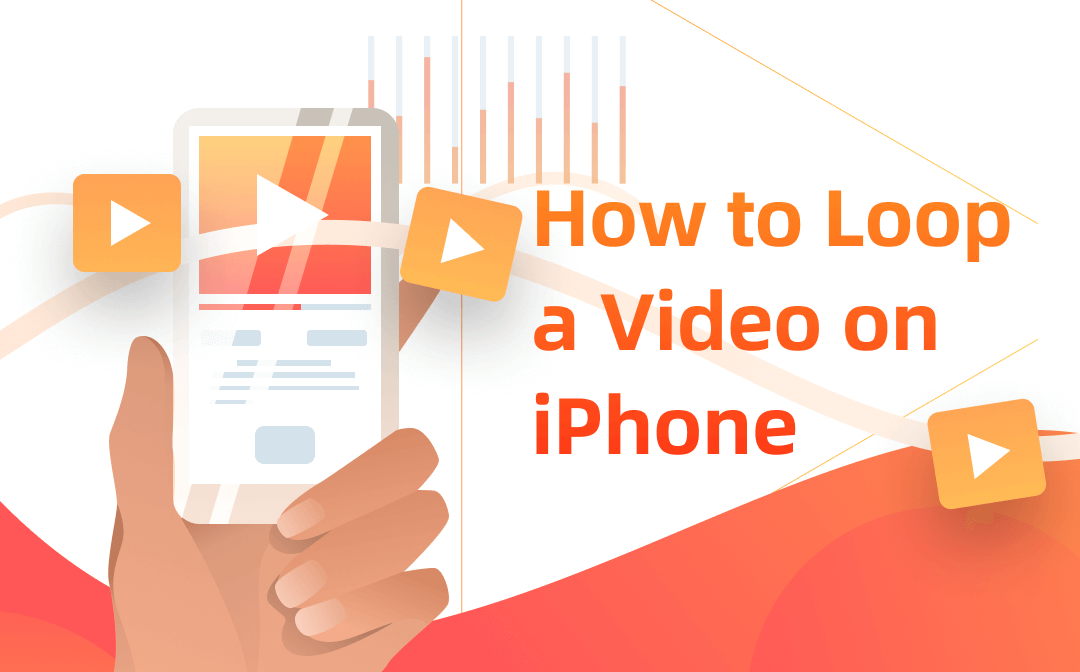 Benefits of Looping a Video
Looping a video brings multiple benefits: boosting viewer engagement, increasing view counts, simplifying content consumption, improving brand recall, maintaining a consistent brand presence at events, and more.
On social media platforms like Instagram, looping a video will potentially increase the completion rate and engagement metrics such as likes, comments, and shares.
Now, let's see how to loop a video on iPhone.
Loop a Video on iPhone with iMovie
iMovie is a powerful video editing software that enables you to make a video loop on iPhone with ease. It offers rich tools for creating, editing and enhancing videos with soundtracks and effects. Its latest update, which introduces Storyboards and Magic Movie, further streamlines the video creation process.
Now, let's explore how to loop a video on iPhone with iMovie.
Step 1: Launch iMovie, create a new movie project, and import the video you want to loop into it;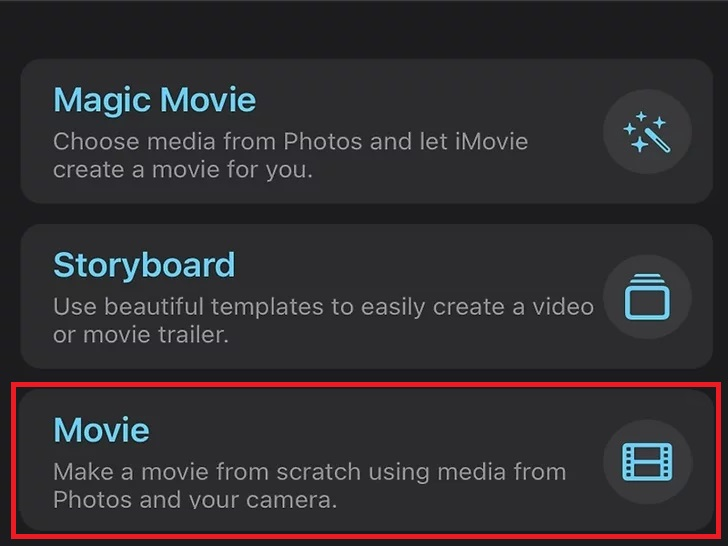 Step 2: Select the video clip you've added and hit Duplicate to make a copy of it;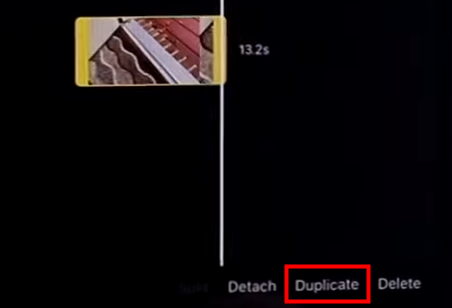 Step 3: Change the transition style from Dissolve to None;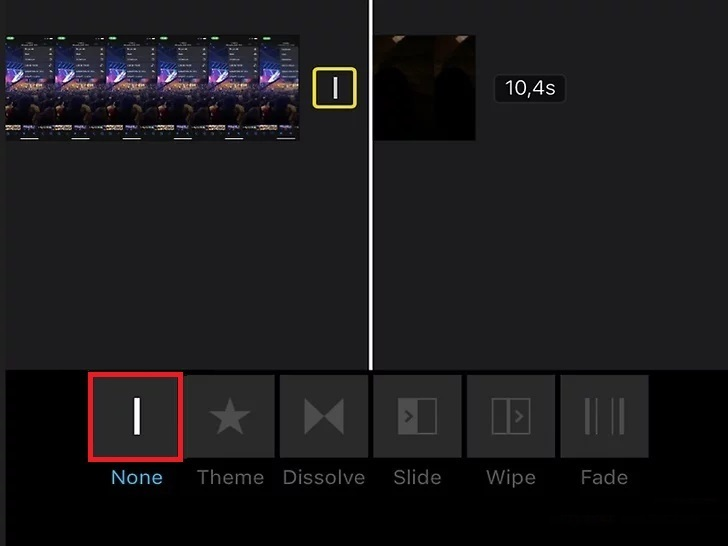 Step 4: Tap Done to make a loop video on iPhone. Then click the share icon, and select Save Video to export it.
Loop a Video on iPhone with the Photos App
If you want to loop a video on iPhone without downloading an extra app, Photos will be a nice choice. You can use its Slideshow feature to repeat a set of videos.
Step 1: Open the video that you'd like to loop in Photos;
Step 2: Tap the three-dot icon and hit Duplicate twice to get two copies of the video at the end of your camera roll;
Step 3: Find and open the first copy, click More and select Slideshow;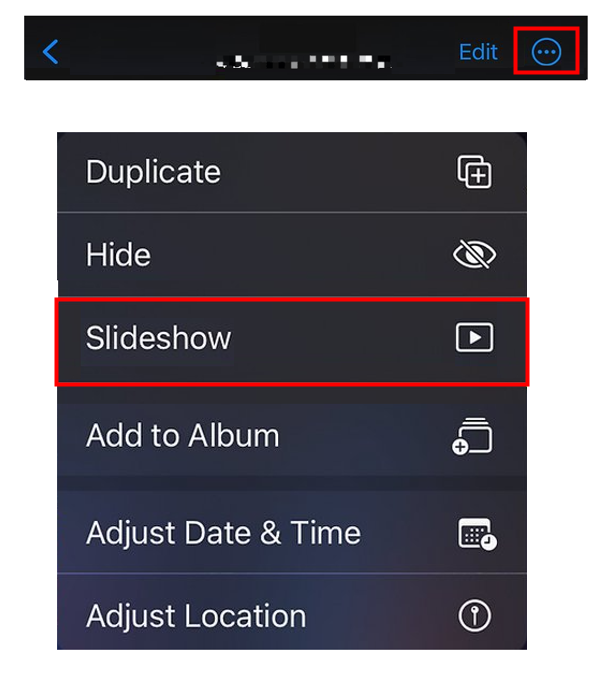 Step 4: Tap Options, and switch on the Repeat feature to loop a video on iPhone.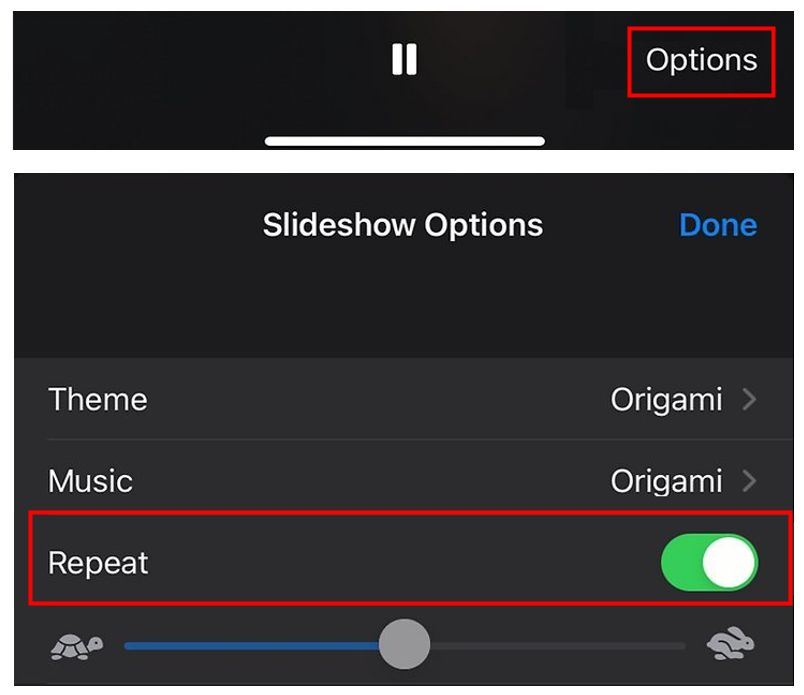 If you want to loop the video more than twice, simply create more copies in step 2. In addition to make a video repeat on iPhone, Photos also enables you to trim, crop, apply filters, add music to a video, and more.
Loop a Video on iPhone Using Pages
Pages is a user-friendly word processor that provides a range of features such as templates, mail merge, and handwriting-to-text conversion to simplify document handling. Additionally, it lets you loop a video on iPhone quickly.
Step 1: Launch Pages, tap the plus icon to create a new blank document;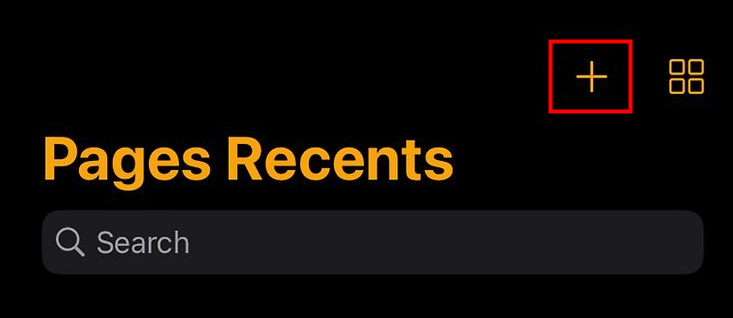 Step 2: Hit +, select Photo or Video, and upload the video you want to repeat;
Step 3: Click the paintbrush icon, go to the Movie tab, and select Loop in the REPEAT section;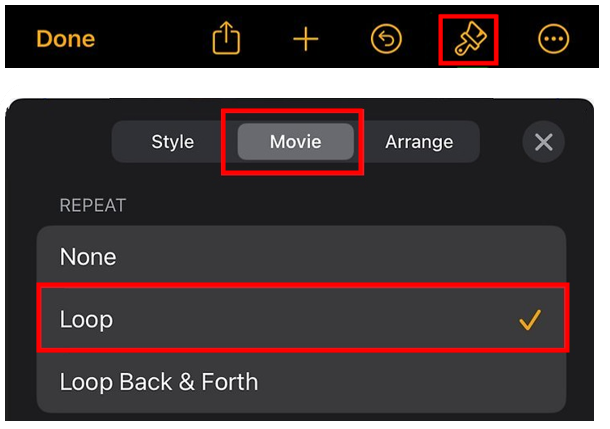 Step 4: Then, the video will loop when you tap the play button.
Choosing Loop Back & Forth to loop a video on iPhone will make the clip look like a boomerang video.
Loop a Video on iPhone Using YouTube
YouTube is an excellent platform for consuming creative contents. When using YouTube on your iPhone, you may find a video you enjoy so much that you wish to play it on repeat. YouTube offers a simple way to loop a video on iPhone. Here's the method:
Step 1: Find and open the video you want to play on loop in YouTube;
Step 2: On the video playback page, tap the three dots in the top-right corner, and hit Loop Video to turn it on;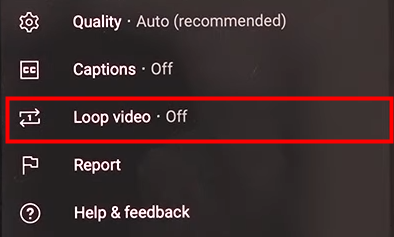 Step 3: A pop-up window saying "Video Loop is on" will appear at the bottom. Then the YouTube video will play repeatedly until you pause or close it.

Bonus Tip: Best Video Editor You Can Try
Now you may know how to loop a video on iPhone. In addition to video looping, you may be curious about video editors. As is known to all, desktop editors often outperform mobile ones due to their extensive features. If you need a powerful video editor for Windows and Mac, consider AWZ Screen Recorder.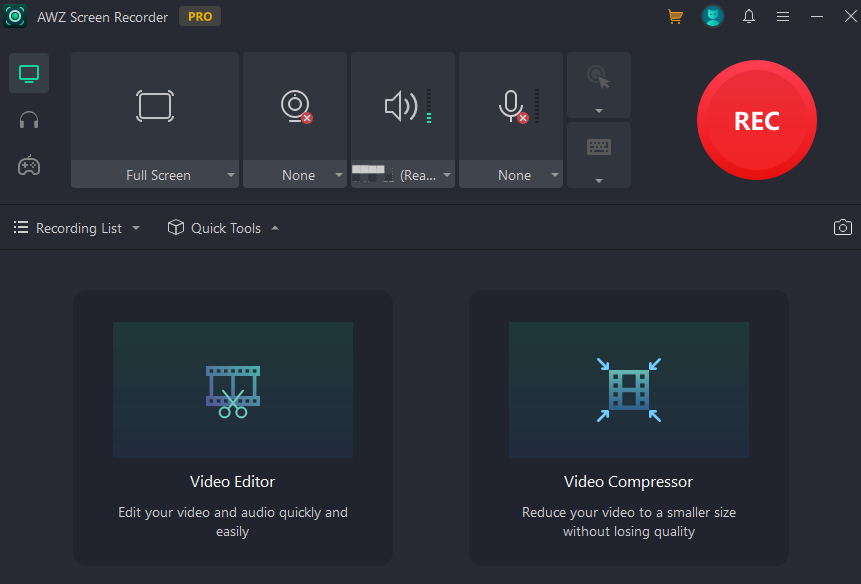 This software lets you compress a video, change video length, and record screens effortlessly. It's widely praised for its user-friendly interface, Full HD video capture quality, and a range of features including gameplay recording, screen recording, audio capture, and screenshot taking.
Final Words
Looping a video on iPhone is quite simple once you've grasped the right method. If you want to create a loop video that you can export and share with others, iMovie will be helpful. To play a video repeatedly, Photos and Pages are nice choice. Both of them enables you to loop a video from your camera roll. Besides, YouTube is also a simple and effective tool.